Keep Up The Interest - All Year Promotion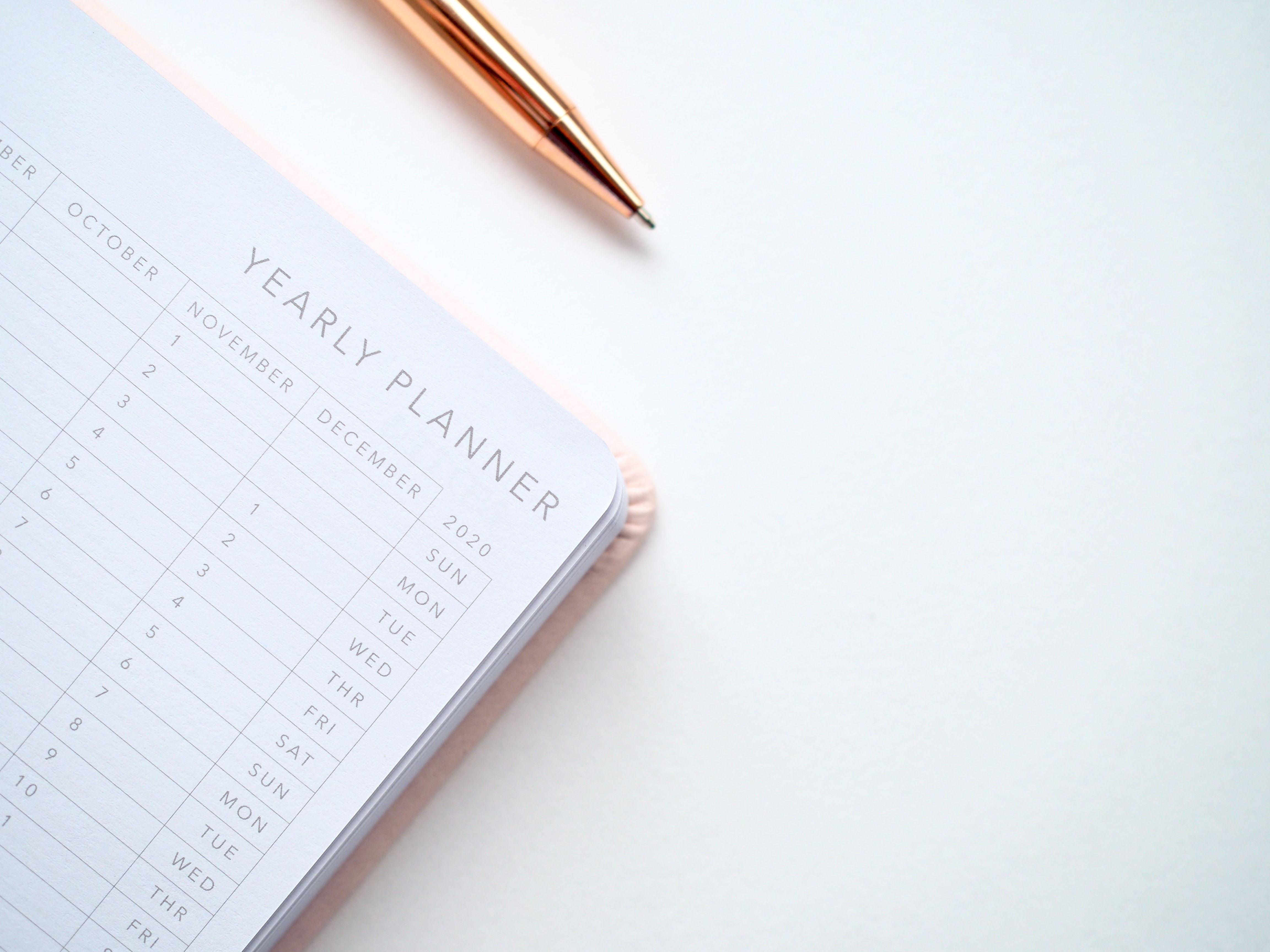 Races are run internationally all year round. But, if you are a race organizer, then you only run your event once throughout the year. Just like the Chicago Marathon and the Boston Marathon, you want to have people anticipating your race from the end of one to the start of the next, which is why you want to promote your race from the minute it ends one year until the time it begins the proceeding one. The internet is an excellent way to keep racers in the loop, even in the off-season. If you provide athletes and runners tips and information that keep their eyes on the prize, when race time comes around again, they won't forget about you.
In the world of racing, there is very little loyalty. For many, it is a once and done proposition, unless you create some feeling of tradition, excitement, or loyalty, with your participants. The best way to do that is to create a year-round rapport that continually keeps them thinking about next year's event and in the loop about what's to come in the year ahead. 
Early registration or re-registration promotions
The best way to get someone invested in your race is to get them to sign up ahead of time instead of waiting until the last minute. If you offer participants a discount for registering ahead of time, a perk like a free t-shirt, or any other pre-registration advantage, then they are likely to pay you ahead of time. If they pay you in advance, then not only will they have a greater likelihood of participating, you will get their income even if they end up going with another race or ditching out last minute on the event.
Email marketing
If you want to promote your race, then email promotions are the best way to stay at the forefront of a runner's conscientious. Even when the cold winter months roll around and the last thing they are thinking about is your race in the spring, sending them frequent material about training, tips on nutrition, or tactics to increase their running times, will remind them of your race and help to anticipate participating in your event. The best part is that if you include a link to your website, if you guide them to your blog site where you have informational articles, search engines will consider that a return hit, and it will increase your ranking on an organic race search. Increasing traffic flow through search engine optimization will increase your participation rate due to sheer exposure.
Use social media to the fullest
It isn't enough to have a Facebook page for information. If you want to promote your race year-round make sure to have an all-out social media campaign that runs from the cold months to the hot. Use all mediums from Twitter to Instagram to LinkedIn. Being everywhere will create the best exposure and will ensure that you are reaching people where they live, wherever that is. Different populations tend to gravitate toward one social media forum versus another. To promote your race in the best way and to target many niche markets, you will want to use all the social media sites at your disposal in the most effective way possible.
Send out flyers
Although the Internet is a great tool, if you negate traditional advertising, you can be missing out on a vast segment of return or new participants. When you hold a race, make sure to get all the information you can including physical mail addresses. Although slightly more expensive, sending reminder cards in the mail is an excellent way to get people excited about your race and to remind them that it is coming up and that it is time to register.
Get sponsors onboard
Sponsors are not only a great way to get things paid for like pre or after race parties; if you can get them onboard, then they might help to promote your race throughout the year. If they have a stake in making your event successful, then they might want to use some of their advertising budget to further your race and to promote themselves while promoting you. Convince your sponsors that the more they promote you, the more they promote themselves. They likely have more resources that you do depending on who you target, and will gain more exposure for your race then you can do on your own
If you want until the last minute to reach out to race participants, then you are probably not going to get a lot of runners at your race. Even if your race went off without a hitch and everyone had fun in previous years, you still have to remind them of how incredible it was. Continual promotion is the only way to create loyalty and buzz year-round, so racers either pre-register and save a space, or they plan ahead and don't move along to the next event because they have been there and done that. Runners can be a fickle bunch, but if you can make them feel invested and valued, they are much more like to return again and again and make your event their own tradition.