Running Routines for Those with Tight Schedules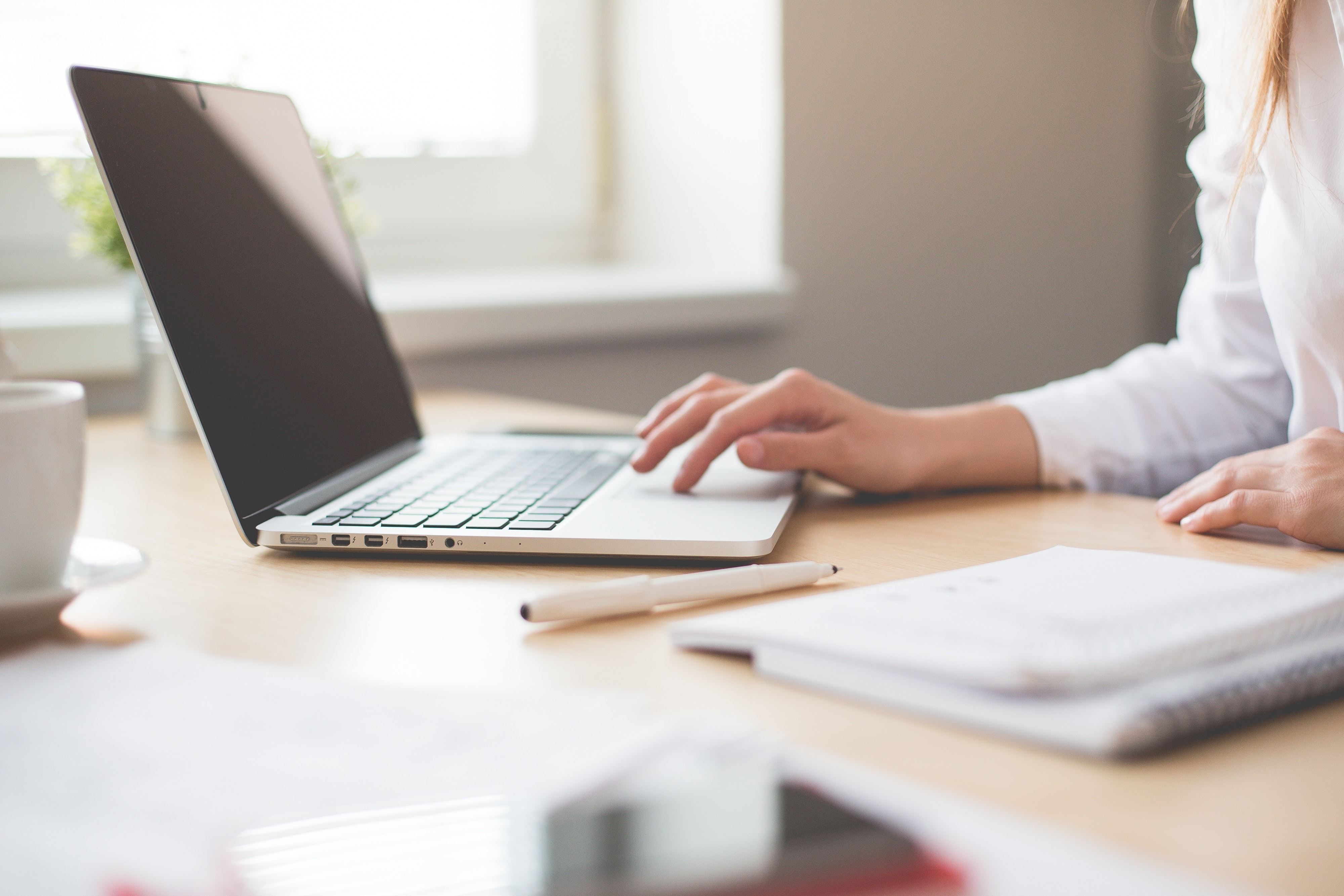 Most of us know that time is a precious commodity. Our lives are filled to the brim with work, errands, chores, families, an occasional birthday party or two and more. Now imagine you are a beginner runner and wanting to train for your first 5k or being a more experienced runner and looking to achieve a Boston Qualifying time. How does one fit all that training in? 
In all honesty, life is about completing a bunch of tasks. The deciding factor of which order to complete these tasks is due to which of them rest at the top of your priority list. So running, in the scheme of life, is a decision that ultimately falls upon you meaning, if whether or not running is a priority for you. Of course, being able to find a balance between work, exercise, personal and social life is the key to good fortune. However, when dealing with life one often has difficulty learning how to manage his or her time efficiently, so we have found some simple solutions to help you fit in running routines for those of you with tight schedules.
1. Make Realistic Goals
You should always try to keep running enjoyable so that way you will find it easier to make it a habit. Be realistic in that running may not always come first, and that's ok too. When combining your lifestyle and running, and trying to make both an equal priority, it's necessary to maintain a sound mind to not feel overburdened. 
Preparing for a couch to 5k program can take up to 12 weeks, a full marathon more going on 16-20 weeks. If you have major life plans in the next 3-6 months, maybe postponing a particular race goal will be the more ideal solution. But let's say you are picking up running to help you get in shape for this a certain milestone in your life, then making a goal to complete a 5 or 10k may actually help you to reach your health and life goals together. 
Keep in mind that your training schedule should remain adjustable to fit into your busy lifestyle. But because running should be made up of mostly 80% easy runs, with lesser frequency of intense and long runs being on a plan, you should find that you will only need to work extra hard a couple of times a week. If you know ahead of time that one day of the week will be more complicated to fit a workout in than another, go ahead and make a double session on your more free day to keep that busier day open to your other life activities. 
2. Communicate with Your Goal with Family, Friends, and Colleagues 
If you have a supportive network, they will most likely work with you to create a workaround or to help lighten your load at home or at work. By being upfront about your workload and training schedule from the get-go, you may find that open communication will reduce conflicts while ultimately assisting you in finding resolutions with others to make your goals more achievable.  
3. Reduce Your Screen Time
It's certainly easy to unwind at the end of a long day perusing the internet or mindlessly watching some TV, but do these activities fit into your race goal plans? By knocking off unnecessary screen time and exchanging it to fit in your short mid-week runs instead, you've been able to successfully fill that unproductive time. Remember, a short run is better than no run at all. In the end, you will feel more rejuvenated and healthy compared to wasted time on the couch or smartphone.
4. Convert Other Times 
Managing your time based around work, or being a student or a stay at home parent can be hard. Mornings may require you to get your kids ready for school, after work you may need to run some errands, do household chores and make dinner. It may feel as if you have no time at all. 
Although the one nice thing about running is that even if you have just a little bit of free time, it can easily be done anywhere as long as you have shoes, kits, and a little bit of creative motivation. Firstly, by just waking up earlier in the morning you might not only find that precious time to get your training in but it also will start your day off on the right foot before your real day begins. 
Or maybe you have a shower that you can use at work, then you can consider running during your lunchtime and packing something light to eat that you can quickly consume after your run. Or if you live close enough to work, get a two for one and run commute. Just by packing a light backpack or keeping a work and/or workout outfit at the office, some soap and deodorant so you can manage to pull yourself together for the task at hand professionally or actively and you will have found yourself some extra converted time. 
Also, try considering running your errands as in running to the grocery store, bank, post office, dentist, or the hairdresser, I mean they are going to wash your hair for you anyway. You can literally run anywhere so you shouldn't worry about anyone judging you for making a healthy decision. Then you can either run or walk, take the bus, metro, or a taxi back home.
If you are a stay at home parent, try stroller running. If the kids are old enough, get them out for a jog with you or have them ride their bikes. Or get runs in during your kids' extra-curricular activities by running around the school parking lot, field, or track. As the old saying goes: if there is a will, there is a way.
5.  Use a Journal or Social Media to Stay Motivated
Another way to stay committed to your running goals while living your life is to write out your entire weekly schedule in a journal or calendar, including all running and other events, activities, meetings, etc. By putting it in writing, you may find times when running just won't fit but it may also help you to prioritize, stay organized, or learn to find flexibility in the rest of your agenda. 
Or you can journal through a social media account with apps like Instagram. By putting yourself out there for your friends and family to see, announcing your dedication to achieving a running goal, is certainly an external way for you to feel motivated and to keep yourself on task. Also, finding and communicating with running communities and other like-minded individuals on social media will provide additional sources for you to get ideas on how everyone else does it all. If you are going to be on your phone, rather than wasting time scrolling mindlessly, use it to be effective in achieving your goals.
6. Find a Running Partner or Group
More than likely a quick Google search will help you to locate a local running group near or around your community. Most weekly running groups are free, welcoming all abilities, and will likely provide a casual and fun atmosphere to socialize while also finding time to hit the pavement. 
From there you may find a running partner, or perhaps through work, social groups, and even Facebook to connect with someone else to hold each of you accountable. When you create a date to run with someone else, this will definitely help you to stay on track as you won't want to let the other person down.
7. Hire a Running Coach
If you choose to be held accountable by another person, maybe putting an investment in yourself and hiring a running coach will help you to achieve your goals. Not only are you making a commitment to yourself and someone else, but so is also your wallet. By hiring someone who can create a weekly schedule made specifically for you, you may find that this external assistance will design a plan that works around your life.
8. Invest in a Home Gym and Buy a Treadmill
If you really have trouble finding the time, perhaps you have the luxury of extra space around the home and you are willing to put in a pretty penny, then you can always buy a treadmill. Maybe you have little ones that need your constant attention or you work from home, having access to an indoor treadmill will allow you to access some emails, keep a close eye on the kids, or perhaps even give you a little me time to catch that next Netflix series you have been dying to watch, while at the same time allowing you to log in your miles within the comfort of your own home.
Each of us deal with busy lives. We all search for the most efficient ways to juggle families, work and our social lives, at the same time not even including housework, appointments, and other commitments. What it all comes down to is choice. Health should be a top priority and when you take advantage of some of these recommendations listed above, finding time to fit in running routines when we have tight schedules will start to occur naturally.