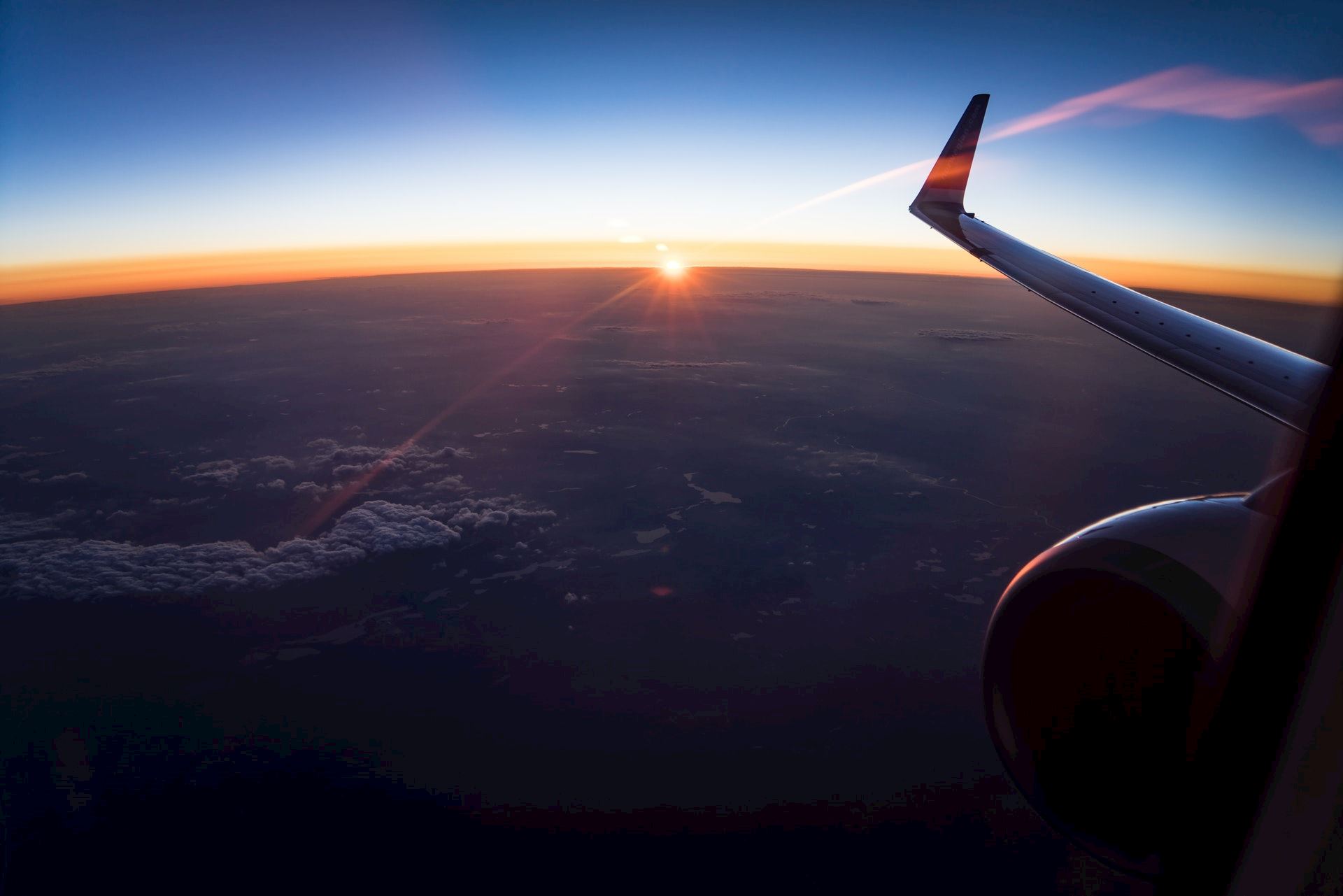 Running a marathon is not something that just anyone can do. It is a challenging feat, and one that comes with great admiration. For those who have run marathons, you know that it is not something that you just decide one day to do, and set out on the pavement. It is an event that you have to train for, plan for, and dedicate yourself to. Marathon running is not just an extracurricular activity, it is something that you eat, sleep and live. If you are training for a marathon there is a lot of planning that goes into it. Running a marathon in a different city, or even country, takes that much additional devising. Being a marathon tourist can be one of the greatest experiences of your lifetime. Not only accomplishing the goal of finishing the grueling 28 miles, you are able to visit somewhere you may never have seen before. It can be difficult when traveling to run to know where the running stops and the tourist activities begin. Learning to temper your desire to experience new scenery, while not compromising the hard work you have put in, is not always easy. A great personal and monetary expense goes into being a marathon tourist, so what are the best ways to get the best of both worlds? Outlining ahead, and making smart decisions to optimize the vacation portion, as well as your goal of completing the marathon in record time, is the key to being a marathon tourist.
Picking the travel dates
Choosing the right dates to travel is key to being able to do, see and experience everything that you want. It is also the key to having the right amount of rest, and being acclimated enough to optimize your marathon running time. You don't want to show up the morning of, but you also don't want to be there many days in advance and have to leave right afterwards. It is a fine line to walk. Most likely the marathon will be on a Saturday. Giving yourself the advantage of having a day or two to travel, recover, and become familiar with the surroundings, is important to aid in your marathon training. If possible, try to arrive two days prior to the event so you can see the course, get used to a different climate, and to be well rested before race day. If you have too many days prior to the race, you are going to be tempted to see all the things that you want to see. That may put you at a disadvantage. There are things that you normally want to do when you are on vacation, none of which are usually conducive to good training habits. Overeating, sleeping at off times, and running all around town sightseeing may not be the best itinerary before the race. That is why opting to stay a couple of days post marathon may be a better way to spend your time. Give yourself a mini vacation when possible after the marathon. After all, you deserve it for all your hard work and training.
Choosing the right accommodations
Rest and nutrition are two things that are very influential to your performance on race day. Try to choose accommodations that are relaxing and have the amenities to make your stay restful and relaxing. Finding a hotel that has in-house massage services, and a health club, are a good way to unwind both before and after the marathon. Since sleep is important, find a place that is off the beaten path. You can always switch to more "city" accommodations after the race, when you want to really have fun and live it up. There is nothing that says you can only stay in one place while being a marathon tourist. Try to also choose a location that allows you to have some pre-warm up running paths for the day before the race. It can be a great way to get the right amount of activity while seeing a little bit of the area before the big day. You will also want to make sure that there are a good amount of places to eat, with lots of healthy choices. When you were at home, eating the right things to be on top of your game was easy. When on the go, it is not always as easy to plan your meals. That may make it more tempting to eat things that will slow you down, or make you feel, well crappy. When you are able to advance devise your meals, you are less likely to make poor choices that will affect your performance.
An event to share with someone
If you are going to be traveling with someone, make sure that they understand that, although it is a getaway, your ultimate goal is to do your best on your marathon run. You have spent long hours training and preparing, the last minute is not the time to let it all go. Make sure that they understand that the days prior to the race will be allocated to continuing your training, and make sure that they respect that. Being a marathon tourist is a very exciting time in your life. Not only are you challenging yourself to do miraculous feats, you are able to see things that you will remember for a lifetime. Since you have planned and worked so hard for the big day, put as much time into planning for the event itself. The more things that you take care of prior to getting there, the more time you will have to relax, prepare, and above all, enjoy when you are there.