The Midnight Sun Marathon, Why Its the Best Marathon for 2019!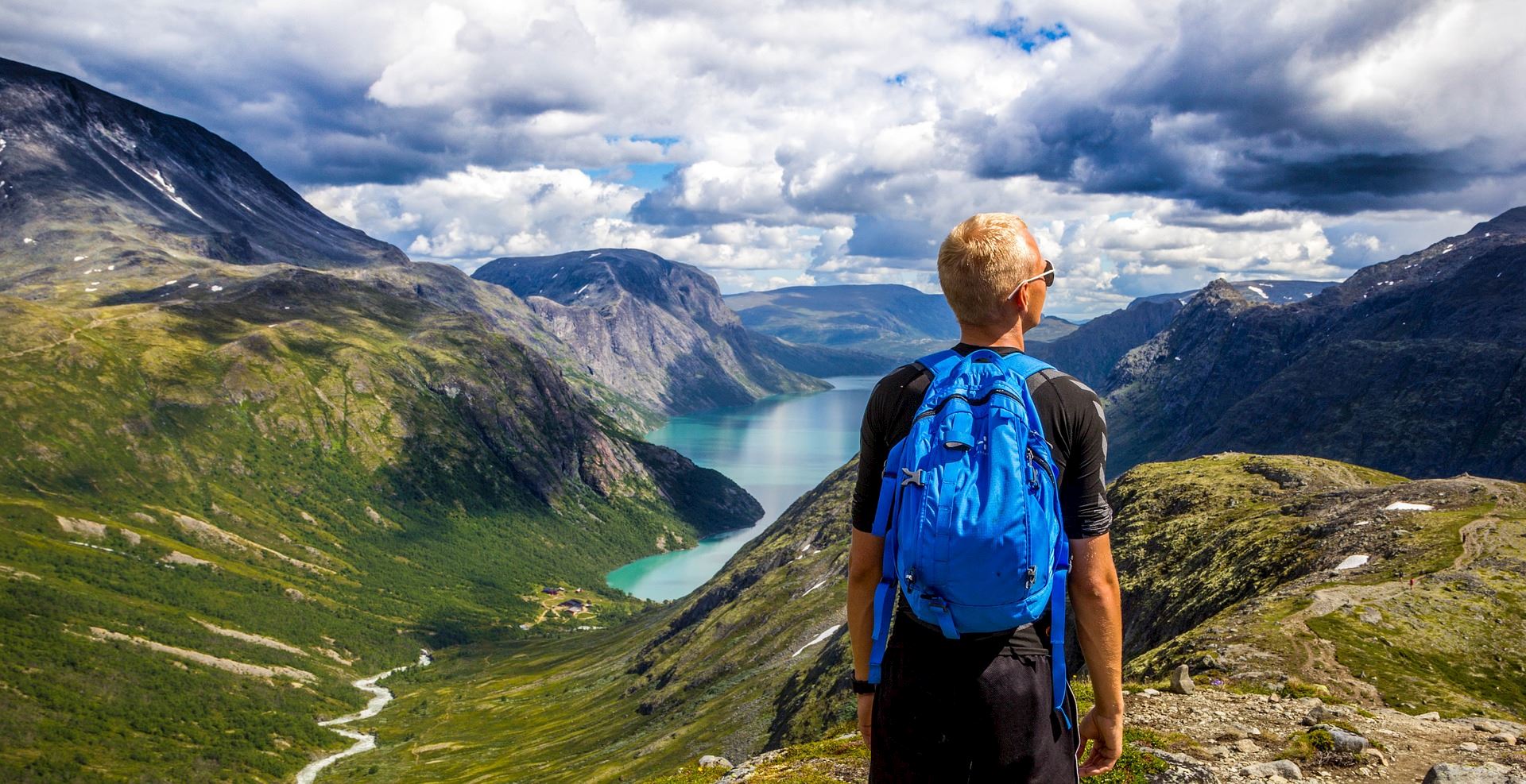 If you are going to go through the rigors of training, why not make your next marathon a destination to remember? If you are looking to add a marathon to your bucket list of things to do, then the Midnight Sun Marathon is a once in a lifetime experience! The event is held in June in Tromso, Norway when the summer is in full swing. But the weather is only a part of the reason why this marathon should be front and center on your "to-do" list. There are times when you are having so much fun that you wish the sun would never set. For those who participate in the Midnight Sun Marathon, that wish comes true.

Why the Midnight Sun
For Norwegians, the months of May to July are a time when the "midnight sun" sets in. It is a time of the year when the sun literally never turns to night, which means that it is light around the clock. Although Norwegians might get used to it, for foreigners, having a race held in the dead of the night with the sun shining brightly is a unique and fun experience!
Amazing Scenic Route 
The Midnight Sun Marathon route races along the ocean line, which means that participants get nothing but beautiful blue sea from all around. Runners also pass some of the most fantastic architectural delights, like the Arctic Cathedral, all while draped in the picturesque backdrop of the majestic mountains of Tromso. Although the marathon is primarily a flat and fast course, participants get to enjoy a bird's eye view as they cross over the Bridge of Tromso trying to beat the competition to finish. 
An Entire Community Experience
Approximately 6,000 marathoners of all skill level attend the marathon, which makes the town come alive. It is more than just a competition; it is an entire weekend event that has locals joining in to cheer people on! Going strong for over 30 years and counting, the marathon is a celebration for all who participate. Since it is mostly a flat and fast course, it is an awesome way for a newbie marathoner to get their marathon feet wet, or for a seasoned athlete to finish their personal best. 
A Great Marathon Destination Getaway
Tromso is also an amazing vacation destination with a vast number of things to do and see. And since the sun won't set when you are there, it gives you extra time to see it all. If you aren't too tired after competing in the 26.2-mile event, then sign up for some of the fantastic tours and scenic attractions located around Norway.

One of the biggest reasons that travelers make their way to Tromso, Norway is to experience the Northern Lights, which unfortunately aren't visible in June. But there are a ton of other sites to behold. Running with full sun in the midst of the night with all the amazing and vast scenery abound is truly something that not many people will ever experience. So, if you are looking to participate in a marathon that is something outside the ordinary, then the Midnight Sun Marathon is a perfect choice. For more race destination ideas, check out World Marathons today!