The Trending Topic of Virtual Events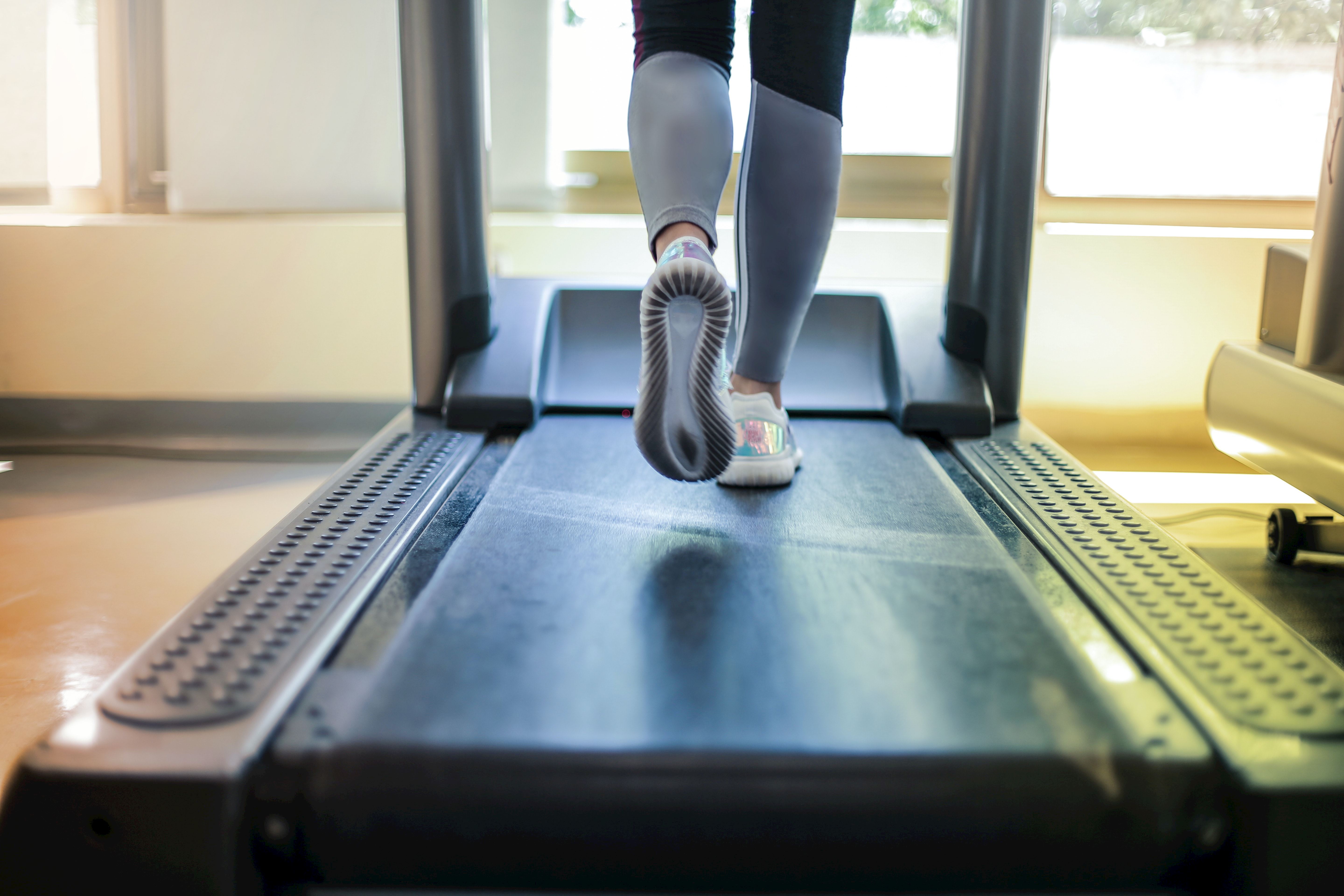 Like it or not, the world is facing a coronavirus, COVID-19, pandemic. This is a crisis that is unlike anything we have experienced during this lifetime. Considering there is an unknown timeframe to this, we have to face the inevitable facts that the changes we are experiencing are affecting the entire globe, leading to our daily lives being interrupted. Change is everywhere from having to work from home to homeschooling the kids to our hobbies and interests being disrupted in such that large road races like marathons are being canceled or postponed. In effect, we are finding ourselves turning to technology more than ever. How can one redirect their focus after having logged many miles over the winter to chase a spring marathon race goal and then to have it come to a crashing and disappointing halt? With all the physical and mental work it took to build miles and stamina, it seems pretty deflating to let all that hard work go to waste. But have no fear, virtual races are here! 
What are virtual events?
Virtual events are in abundance but aren't necessarily new to us. From being a member of an online business meeting, to following a live-streaming workout, to watching an expert talk about a favorite subject on YouTube, to listening to an interview panel on a podcast, to registering and participating in a virtual race, you probably have engaged in at least one or two of these virtual events. However, due to our current circumstances, you may find the year 2020 is when virtual events start to become a normalized tool for many businesses, or as an essential activity to help you develop personal growth, and even as a way of getting your fitness on. The benefit of hosting or participating in virtual events is that they provide a more accessible option to allow a larger and more global audience to engage. 
What about virtual races? Are they legit?
The short answer is yes! Virtual races have been around for some time, pre quarantines and lockdowns, acting as a supplemental way for runners abroad, who otherwise could not participate in person for any number of reasons, to gain entry into popular road races. Additionally, virtual races provide an easier transition into racing for newer runners, helping them to build confidence to  perform and achieve in a new and challenging distance with no time-limit pressure. 
Signing up for a virtual race is similar to registering for a road race in that you fill out an online form and pay an entry fee, yet instead of gathering with other runners and racers, you run the race on your own time and wherever feasible, for example on a treadmill or in your neighborhood with the help of your smartwatch or cell phone. Upon completion, you ultimately get to reap the same benefits of finishing and achieving the same distance as a registered runner in a running race by receiving a care package of all the swag like e-bibs, finisher T's, and usually a pretty awesomely designed finisher medals. 
However, after polling several runners on Instagram about their thoughts on virtual races versus in-person races, I found not everybody is pro-virtual races. While many runners appreciate the flexibility and affordability of virtual races, many more runners feel that virtual races cannot possibly replicate a real race day environment. Many feel the lack of competition decreases and this could affect the potential effort necessary for pushing for that next personal record. The distance can also play a role in the appreciation of a virtual race, where many runners are in favor of a virtual race of up to 10km but feel like anything longer would minimize motivation. Many runners sign up for real road races purely for the running community and feel a virtual race will lack social interaction and camaraderie with other runners found in traditional racing. But currently, as the pandemic spreads we saw that gathering of large groups and running road races were getting banned which has led to an increase in the popularity of virtual races. 
While there are cons to virtual racing, there are also many benefits in participating in a virtual race. As previously mentioned, you can participate anywhere in the world within the virtual races timeline and in any manner of your choosing. Many virtual race organizations have online platforms to provide a community among other virtual racers where they are giving training tips and motivational support. Compared to real road races you won't have to deal with poor weather, crowds, traffic, or parking issues. And of course, there is no waiting in long queues to use a porta-potty or having to experience any other pre-race jitters. Virtual races can also be used as a test run following injuries, while even healthy runners use virtual races as a training run to test pace, hydration, and fueling, as well, in addition to training for their traditional road race. From a financial standpoint, virtual races typically have a lower entrance fee compared to real road races. It seems that virtual races can provide convenience and flexibility which is why many runners are loving this concept. 
Another benefit is that many virtual race organizations put a portion of the proceeds from registrations fees towards local or global charities. So not only do virtual races help the individual running to achieve a healthy endeavor but virtual races also increase charity awareness by raising vital funds at the same time. 
Should you host a virtual event?
Whether you participate in virtual races or not, the uniqueness of this lockdown time may offer you the opportunity to host even your own virtual event. If you have a particular talent or business expertise, now is your time to shine. Using a tripod for your phone or laptop, finding a blank wall space with natural lighting facing you, and using a small microphone can give even the most amateur performer a relatively affordable and sustainable way to communicate your skillset with the world. You can do pre-recorded videos that you can edit to enhance the quality and put up on YouTube or Instagram TV, or use platforms for live-streaming like Facebook Live, Instagram Live or Tik Tok Live to actively engage with your audience as you help them with an online workout, or cooking session, or teaching a magic trick. There is no limit to the topics that you can present but you can be sure with the accessibility of the internet that you will find like-minded individuals who appreciate your content.