Wildmarathon Series - Run in the best locations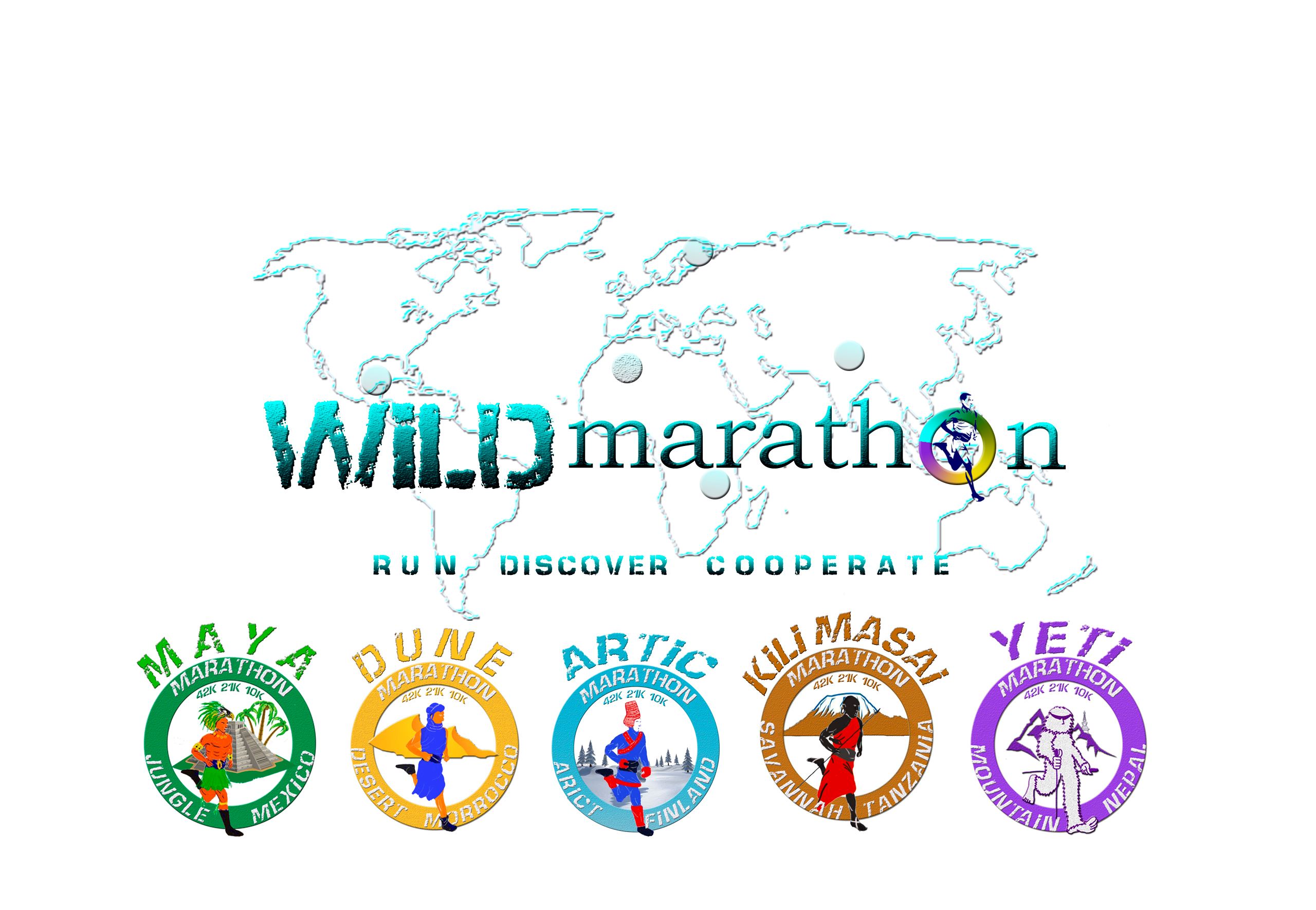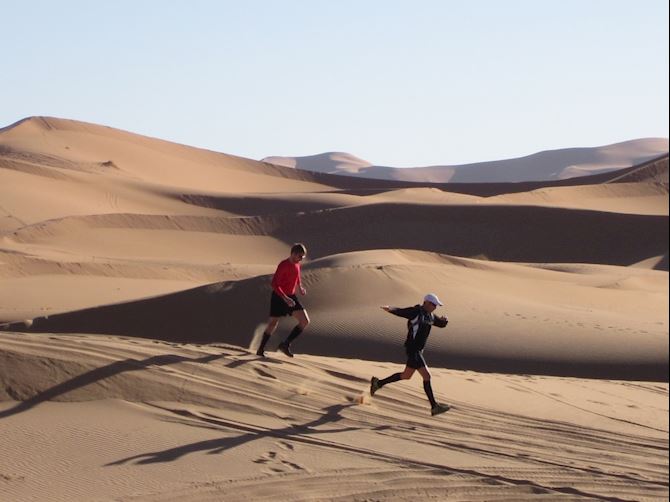 Would you like to have once-in-a-life running experience in Nepal, Mexico, Morocco, Finland and Tanzania?
Now you can join the Wildmarathon Series, a new international circuit held for the first time. The Wildmarathon Series provides runners with the unique opportunity to experience some of the most amazing places on earth like the Annapurna in the Himalayas, the jungle of Cozumel in Mexico, the desert of Merzouga in Morocco, the arctic of Lapland or the savannah at the foot of Kilimanjaro in Tanzania.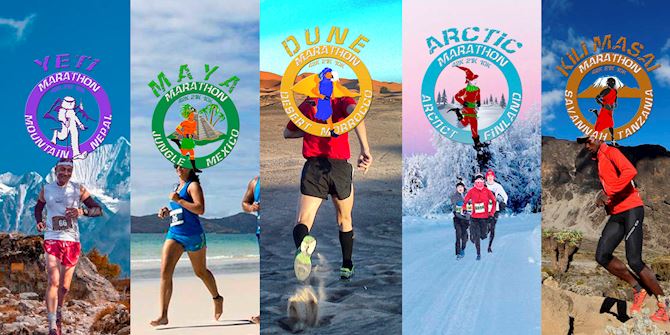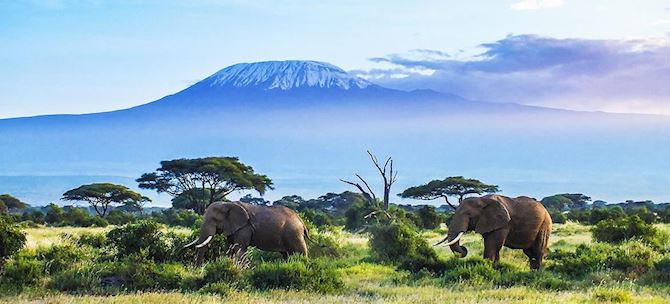 Each event will combine the challenge with exciting activities: from training sessions, stretching or yoga to local activities and adventures like trekking in Nepal, diving in Mexico, safari in Tanzania, camel riding in Morocco or a tour on sleds pulled by huskies in Finland.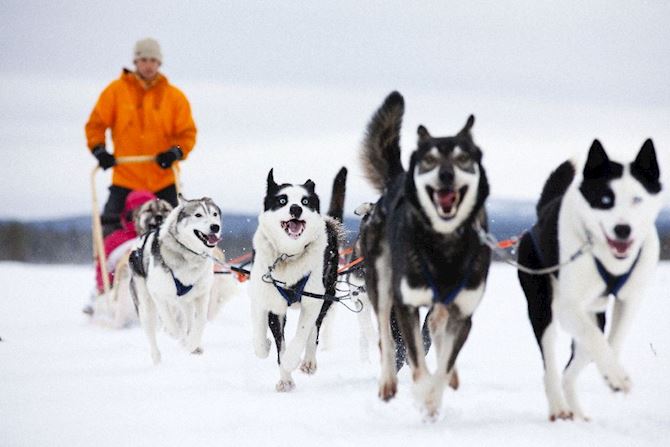 Registration can be done by individuals, teams/companies and companions. All the events will have anti covid-19 protocols to avoid infection risks. The maximum participants' number is limited to 200 and it will be possible to follow in real-time in the circuits with GSM reception where the participants will carry mini-geolocators.
The circuit will display an internal championship, which will count the score of the two best races of the five of each season and apart will be eligible for a trophy Wildrunner all terrain (snow, desert, jungle, savannah, mountain) for the runner who manages to make all the races, even in different years.
Wildmarathon will allocate part of the registrations to causes of local development and environmental conservation (creation of schools or hospitals in Nepal and Morocco, conservation and marine preservation in Mexico and reforestation of forest mass and dynamization of eco-farms in Tanzania, for example).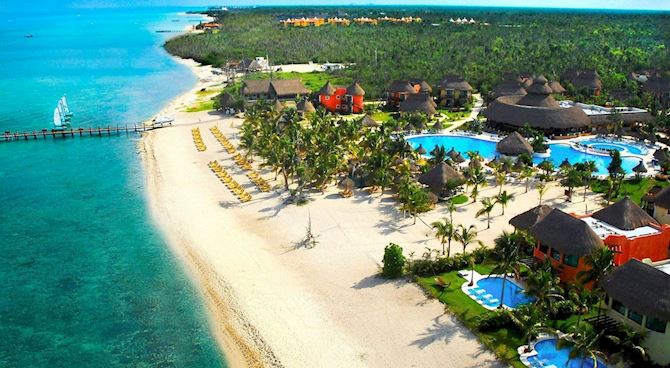 Wildmarathon aims to be, more than a race, an unforgettable experience for each participant created by Geo-Planet events and the tour operator Makalu adventure, with the sports direction of Apolo Esperanza, author of "8 habilidades para afrontar 8 maratones" (desnivel editions), and "La vuelta al mundo en 5 retos" (SRM Editions). 
The organization takes care of the details, including airport transfers, accommodation, all meals, commemorative jacket, finisher medal, trophy party etc. to make each event of the Wildmarathon series an unforgettable experience.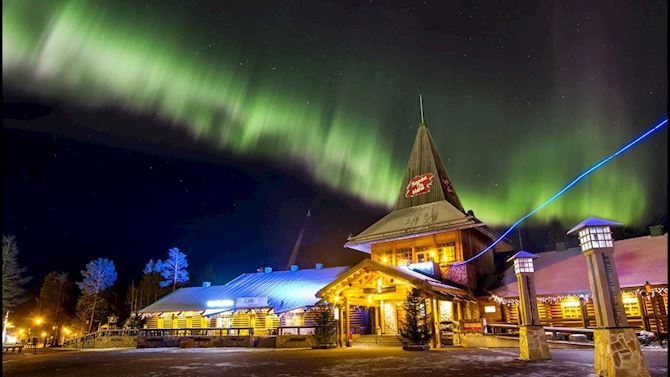 Are you excited to learn more about this series?
Follow the Wildmarathon Project and register to each event from here!