Value of referrals to grow your race event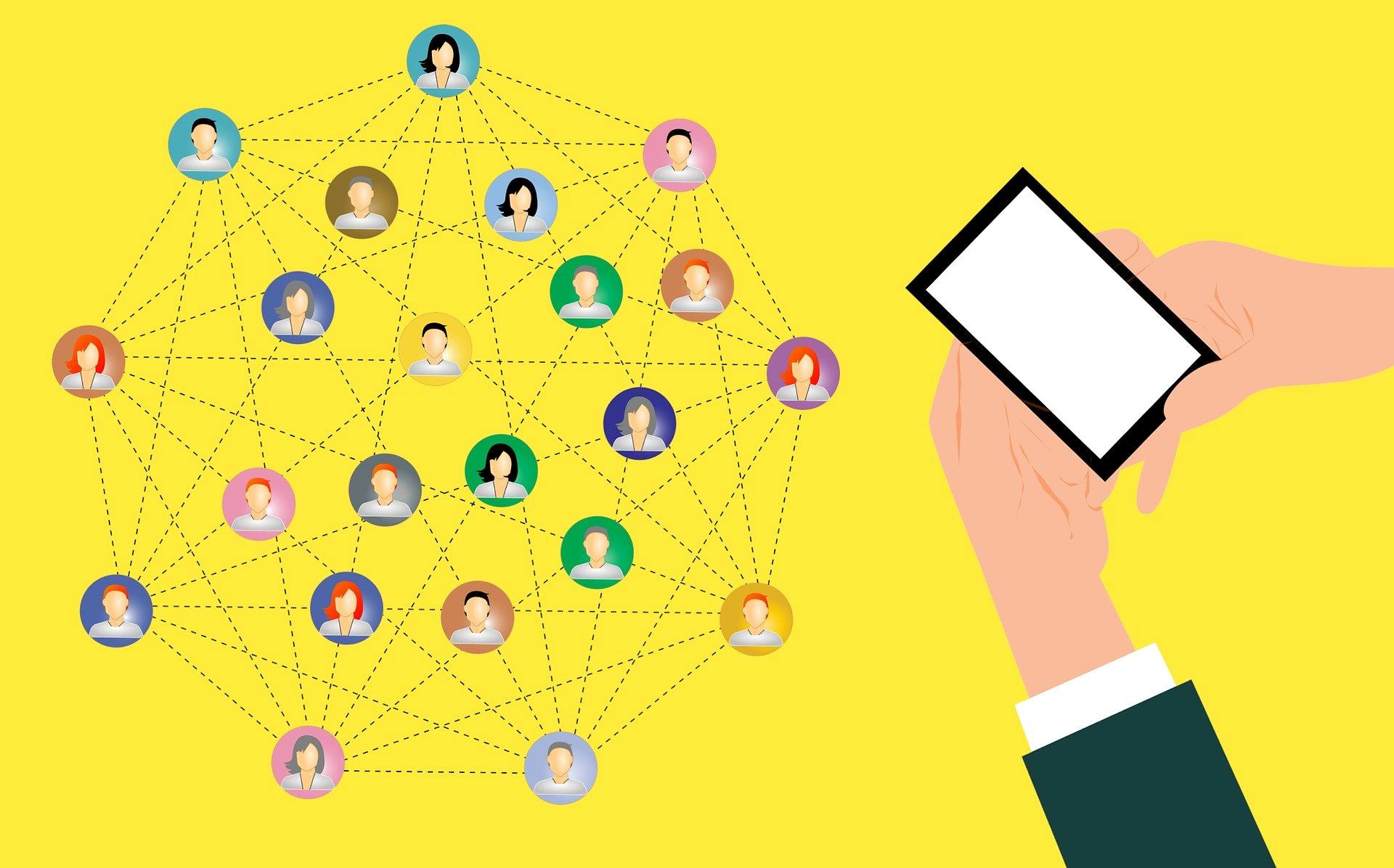 A racing event is like any other service that you provide a consumer. The key to return visits is creating a positive experience. It isn't just a small world, when you narrow it down to those who compete in running, that world becomes even smaller. Word of mouth can either make or break your event, which is why you want to ensure that everyone has a positive impression and that they speak highly of your event to encourage others to join in. Referrals can increase your participation rates nearly more than anything else you can do either through traditional advertising or social media. The value of referrals for racing events, unfortunately, is often highly overlooked and largely underestimated.
How to run a referral campaign
If you want runners to encourage others to join in, one of the best ways is to offer a referral program. If you provide incentives for people who either bring a friend along or encourage them to sign up, they are more likely to tout your race and to get others enthusiastic. Runners tend to run in groups, and if you can get one person in the group to talk up your event, then the others are probably going to join in.
Engage the community and beyond
Gaining referrals doesn't stop with incentivizing them through either getting a discount on their application fee, you will want to target businesses and organizations in your community, or even beyond, to refer runners to your event. Consider using coupon codes at checkout given by sporting goods stores or through online sites. 
Ascribing each organization their own code will allow you to give them a perk or kick back when someone signs up online using their specific coupon code. Not only will that create an incentive for companies to refer those who might be interested to your individual race, but it is also an excellent way to track which referrals work best and to maximize their incentives. If you know where the best place to target referrals are, then you can increase the perks you provide to the biggest traffickers to your event. 
Runners trust other runners
Although social media is super hot for racers and to get people enthusiastic about your race, the running world is so small that referrals are an excellent way to increase your participation rates. It is a great resource to get some competitors who might not have otherwise known about your race, enthusiastic about race day. Referrals can come from individual racers to large corporations depending on the size of your race organization. Regardless if you are a small 5k or an international race with a long tradition, you are never too big or too small to underestimate the value of word of mouth from one running enthusiast to another.