Time is running out, is your running organization ready?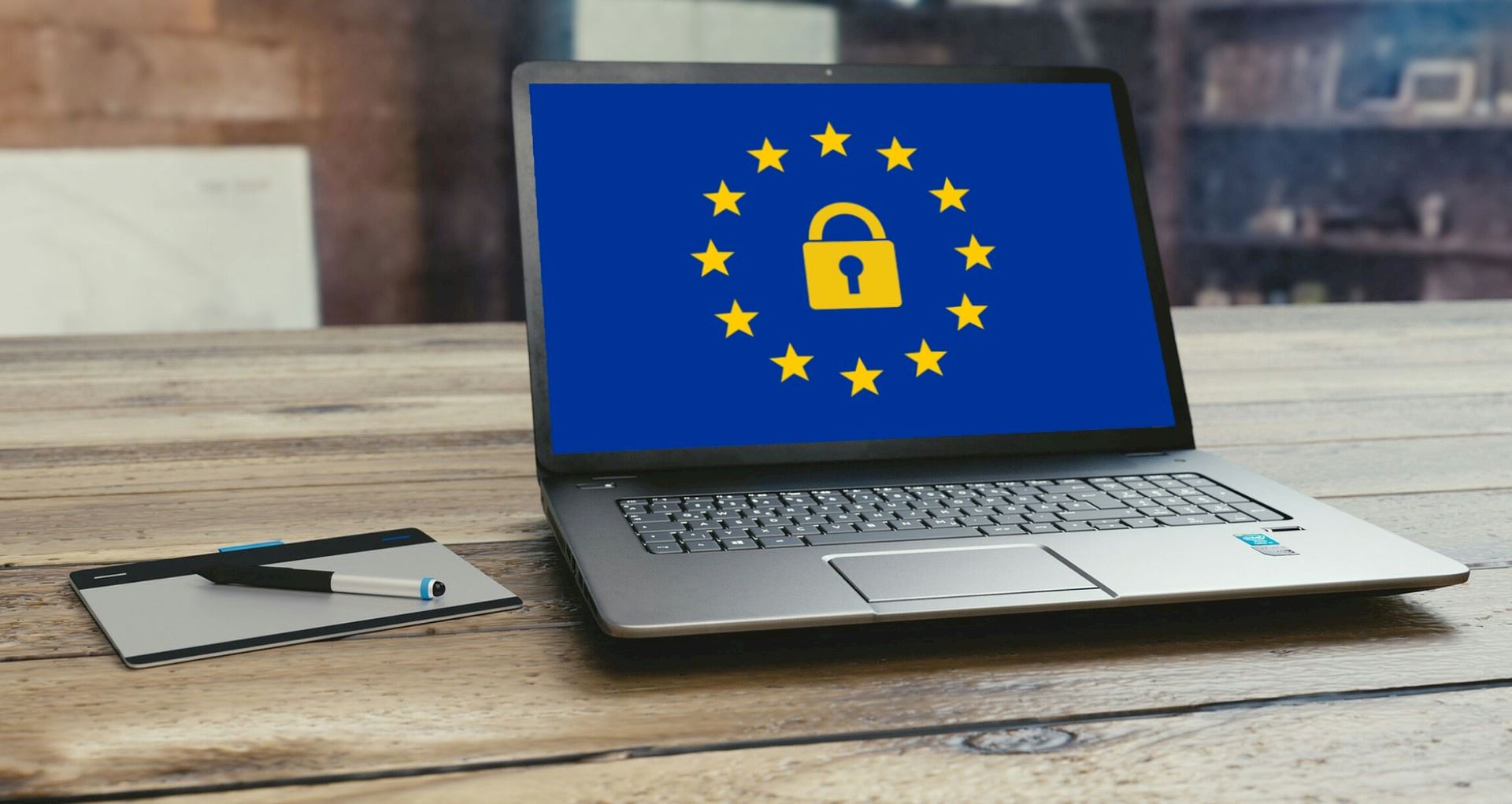 Although the General Data Protection Regulation or GDPR was ratified by the European Union in April 2016, it has just now become law. That means that as of May 25, 2018, companies will be required to be fully compliant or face stiff consequences. Organizations in breach of GDPR can be fined up to 4% of annual turnover! 
A law that is intended to regulate and establish one set of data protection rules across Europe will have a profound effect on websites internationally. Even though it is a rule passed by the EU, all organizations maintaining databases containing European citizens will be affected. As a race organizer with an extensive record of customer and their athletic results, you have to follow specific procedures that are arduous and time-consuming.
Since there is no distinction between public and private industry, the rules affect as many as 50% of all global companies worldwide.
What are the rules of GDPR?
The GDPR regulates how you can store data, export it, update user terms, store sensitive material, like medical conditions, etc., how data is transmitted, and it disallows organizations to collect data without explicit consent from their user base. 
Basically, it affects all aspects of how businesses collect and store data, which has forced many race organizers to hire data protection specialists to maintain compliance.
What happens if your company is not compliant by May 25, 2018?
If you are not compliant with the massive overhaul of how to store, transmit, and collect data via your website, then you can face some significant penalties. If you are caught noncompliant, the penalties can ring to the tune of as much as four percent of your gross income for any violation of breach notifications, security, or record keeping processes. 
Also, it can forever stigmatize websites as being "unsafe", which would have a profound effect on their ranking and traffic.
Are you ready?
If you are not compliant already, the good news is that there are other ways to ensure that you are GDPR compliant. The best way to avoid paying your own specialist and risking your website, by going it alone, is to compliment your application with a website that is GDPR compliant to filter your customer base and data collection through. 
Worldsmarathons.com is the perfect event management system to team up with to collect the data necessary to reach your customer, store their data and ensure that you aren't breaking the new legislation. By using our event management system RACE OFFICE ™ to manage your event, you don't have to worry about GDPR or the expense of being compliant, we do it for you.
"We are taking data protection seriously! Our mission is to give race organizer international exposure and provide a new channel for athletes to sign up for a race, at the same time as we help race organizers to comply with GDPR."  - Charlotte Melchert, CEO of Worldsmarathons.com
Let us worry about data, so you can focus on your event!

Request a Demo of World's Marathons event management system.