Special Offers And Campaigns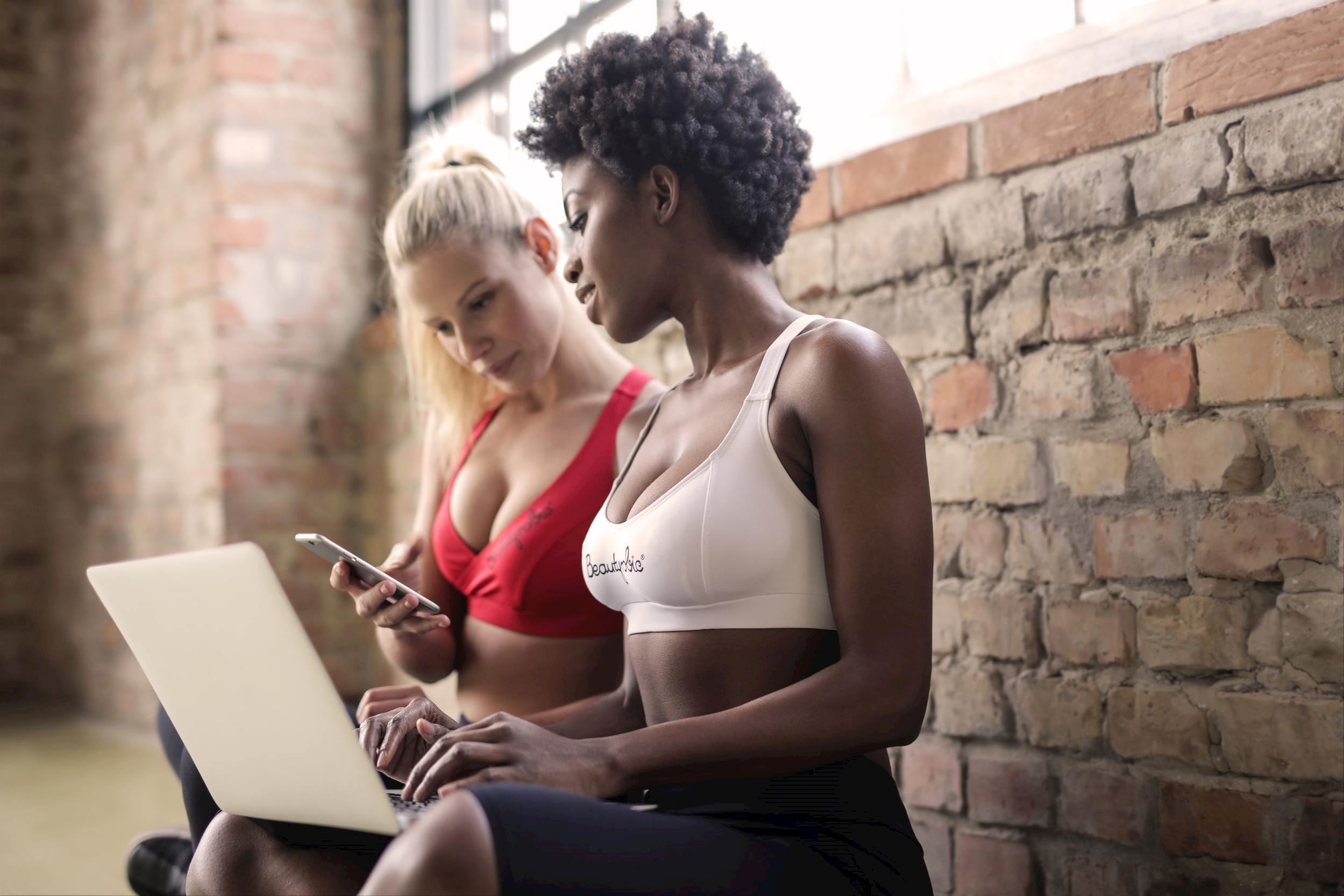 If you are running a race, then it is no different from any other business proposition. Sure, the idea of the race for the participants is to challenge themselves and have fun. But, as a race organizer, your job is to have outstanding participation rates and to encourage people to sign up year after year. 
There is a ton of competition for racers thanks to the popularity of fitness and running over the past several decades. In fact, if you tried hard enough, there is probably a race to run in almost every community every weekend during race season. 
To entice runners to choose your race over others, you can try things like special offers and campaigns to get the word out about your event and to convince runners that you have something more to offer than another competitor. 
Early bird specials
The best way to gain loyalty for your event and to ensure that you not only know how many people are coming but that you are guaranteed that they will show up is to get them to register ahead of time. 
Offer participants special offers for signing up in advance. Fifteen percent off of their admission price might seem like a knock to your bottom line. But, knowing that even if they don't end up showing for whatever reason, you already have their registration fee, is a comforting feeling. Having the money ahead of time is well worth giving them a break for committing ahead of time.
Bring a friend offer
Offer a discount for anyone who signs up a friend either together or if someone uses their name as a referral. Referrals or special offers for having a friend join is a great way to increase your participation numbers. It also makes it more likely that the runners will hold one another accountable to sign up and register ahead of time. That makes it easier to ensure you have the right things to accommodate the people who enter your race, and it also increases the likelihood that they will choose your race over another one.
Group offers
If you give people a discount or group rate for bringing two or more people, then you are likely going to increase your participation rates. There are a lot of organizations and workplaces that find training and entering into a competition a team-building exercise. If you offer a group discount, you might not get as much per participant, but you will increase your overall number of people running your race.
Giveaways
People love when they can carry away a memento from their race. Of course, the goal is to bring home a championship trophy, but for many, that simply isn't going to happen. Offer people a commemorative t-shirt, water bottle, or even a running pack for participating. 
To increase the chance that people will pre-register have special giveaways for the first "hundred" people who sign up. That will have them jumping on the bandwagon instead of thinking they'll do it later and giving them the potential that they might not follow through and you will lose them come race day.
Allow them to raise funds for a charity.
Even if the event itself isn't about a charity, allow participants to raise funds on their own. If you let them form teams and get sponsors to run your race, then they are more likely to feel the loyalty of coming on race day. 
It will also have them out in the community making people aware not only of the reason they are running the race, but recruiting other runners who either want to support the cause or who would not have otherwise known about your event. Letting individual runners market your race for you through their own efforts is an amazing win-win situation for everyone. 
It not only gives back to the community or charity they choose, but it also spreads the word about your race without you having to do much of anything. If they want to wear matching shirts, allow them to do it. That will provide a general feeling of goodwill for everyone regardless of what charity they choose. 
Have an after party
If you want to increase your participation rates, one of the best ways is to offer things like an after party, jumpy castles for the entire family, or a party that runs afterward with a local band playing or a party tent that offers refreshments for everyone, not just the winners. 
If you want to create buzz, make the race an all day and night affair. That tells everyone they can come for the race and stay for the fun. It will also make it more likely that they can convince both family and friends to come along, which will only increase the popularity of your event.
The best way to get people to choose your race over other competitor's races, when they coincide, is to get racer's loyalty early and to offer them something back to create goodwill and a positive feeling all the way around. The energy of your race is super important to create a lasting impression that will have people coming back year after year.