Offer Your Race Participants These Perks and Have Them Running Back Again Next Year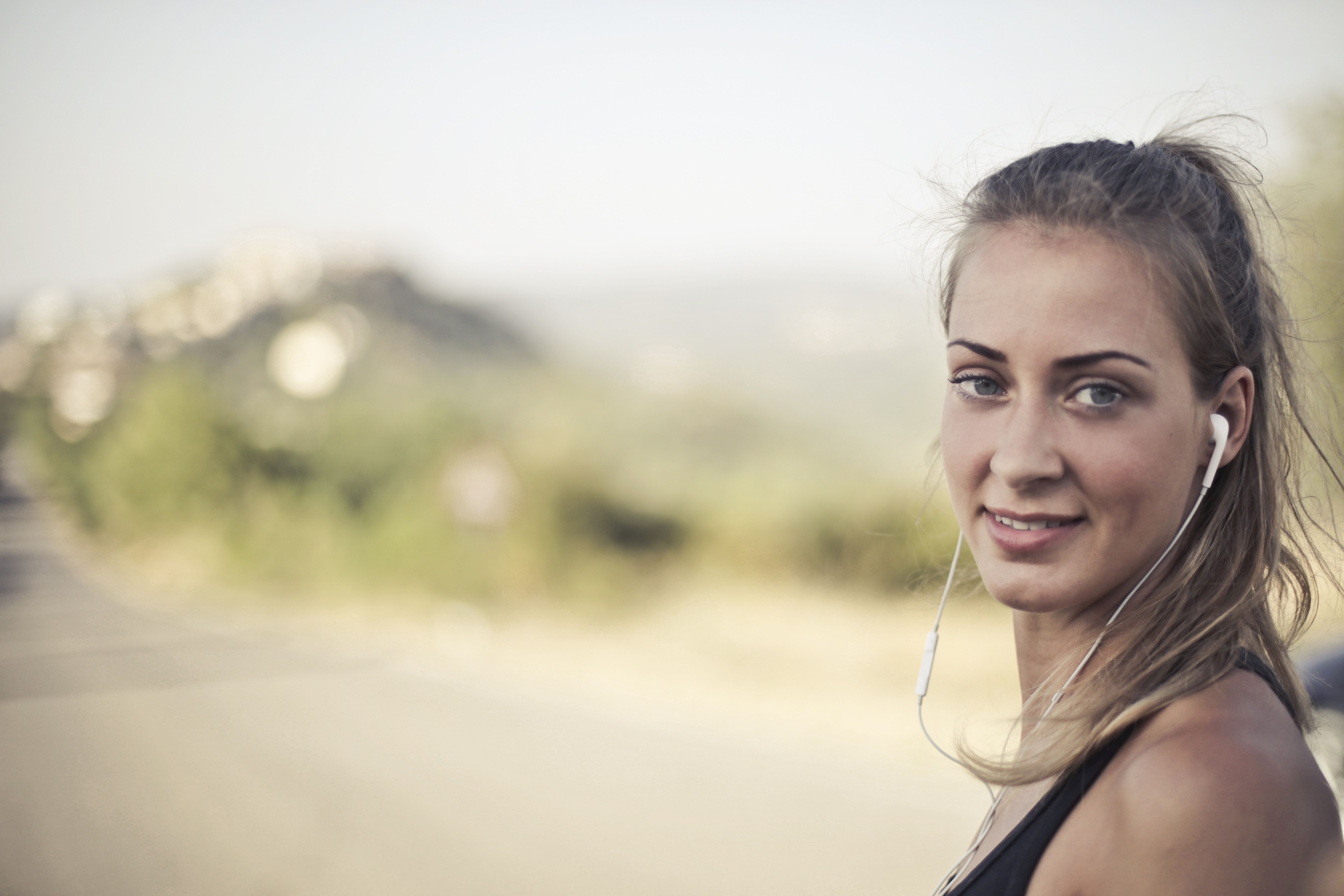 Having a once and done racing event is hard enough, but if you are trying to build a reputation for making your event an annual one, then customer service is vital. People choose race events for different reasons, but they return for others. 
If you offer great perks to people who rejoin your race year 2, year 3, or year 20, they will continue to come running back for more. A T-shirt is nice, but it doesn't make people loyal enough to make your next event a "no-miss" spectacular. To get runners back year after year, try these awesome race day perks!
Pay it Forward
Offer your first-time registrants half price to sign up for the next race. Give them a pre-sale date to pre-register and a discount of 50%. If you get them to pre-register, you have them hooked. If they don't commit that same day, send a series of follow up emails to put a bug in their ear.
Shoe Wallets are Much Appreciated
Nothing is freeing about hitting the open trail with keys and credit card in hand. Pass out shoe wallets to hold their essentials, and they will be forever grateful. The show wallet will have a dual purpose; it will be a continual reminder of your awesome race and it will encourage them to participate again.
Bottle Opener Koozie Spells Comfort!
What is better after a long race than an ice-cold beer? Hand out Koozies with a monogram of your event logo. The koozie will commemorate the great time they had running and are also great advertising when they use them around town! 
Earbuds Will put a bug in Their ear
Even runners who don't hit the trails listening to music will enjoy your monogrammed earbuds. Most athletes listen to music when they are at the gym. While they are pumping weights to increase their upper body strength, they can listen to their favorite songs and think of how nice your thoughtful gift was. That will surely encourage them to make a repeat visit.
Dominator Glasses are Totally Cool!
Dominator sunglasses are glasses printed with your logo. If it is a hot and sunny day, participants will be thankful for you throwing them a little shade. And, long after they finish your event, they will continue to wear their psychedelic fun-themed race shades. What a great way to market your event series.
Safety First!
Competitive runners don't let outdoor conditions stop them when they are in training mode. Hand out a Safety LED shoe clips for late night runs or dusk lighting. Say you care about their safety and they will know how appreciative you are that they attended your race. Appreciation breeds loyalty, so they will likely return the favor by returning next year. 
Cool Participants off Quickly
What is more memorable than crossing the finish line after a long, rigorous run and someone handing you a monogrammed cooling towel? Athletes love to have something to cool them down after they get all heated up. Again, it is also good advertising for your event everywhere they take it.
What's Your Mood?
It might be a gimmick, but it is a fabulous one. Pass around Mood Beer Steins with your event name on it and have a wonderful after-party celebration. They come in just about every color imaginable and are a great party favor gift. Once they get warm and turn to white, it is time to fill them back up to celebrate. Your participants will love the novelty.
Bringing Back the Eighties
Sweatbands were a must in the eighties and all but disappear. They shouldn't have though! Nothing will slow a runner more than salt sweet in their eyes. The sweat headband will keep them stylish, well maybe not really, but definitely more comfortable. Add your logo and some funky colors, and you will delight the crowd of attendees.
The way to gain loyalty is to make people feel like they got something extra. Everyone likes to be appreciated, and if you show them the love, they will love coming back year after year. If you want to turn your race day into decades worth of race days, make your event memorable enough for racers to come running back. Check out other great race ideas at World Marathons today!