Best Race Day Giveaways…Not Just About The T-Shirt Anymore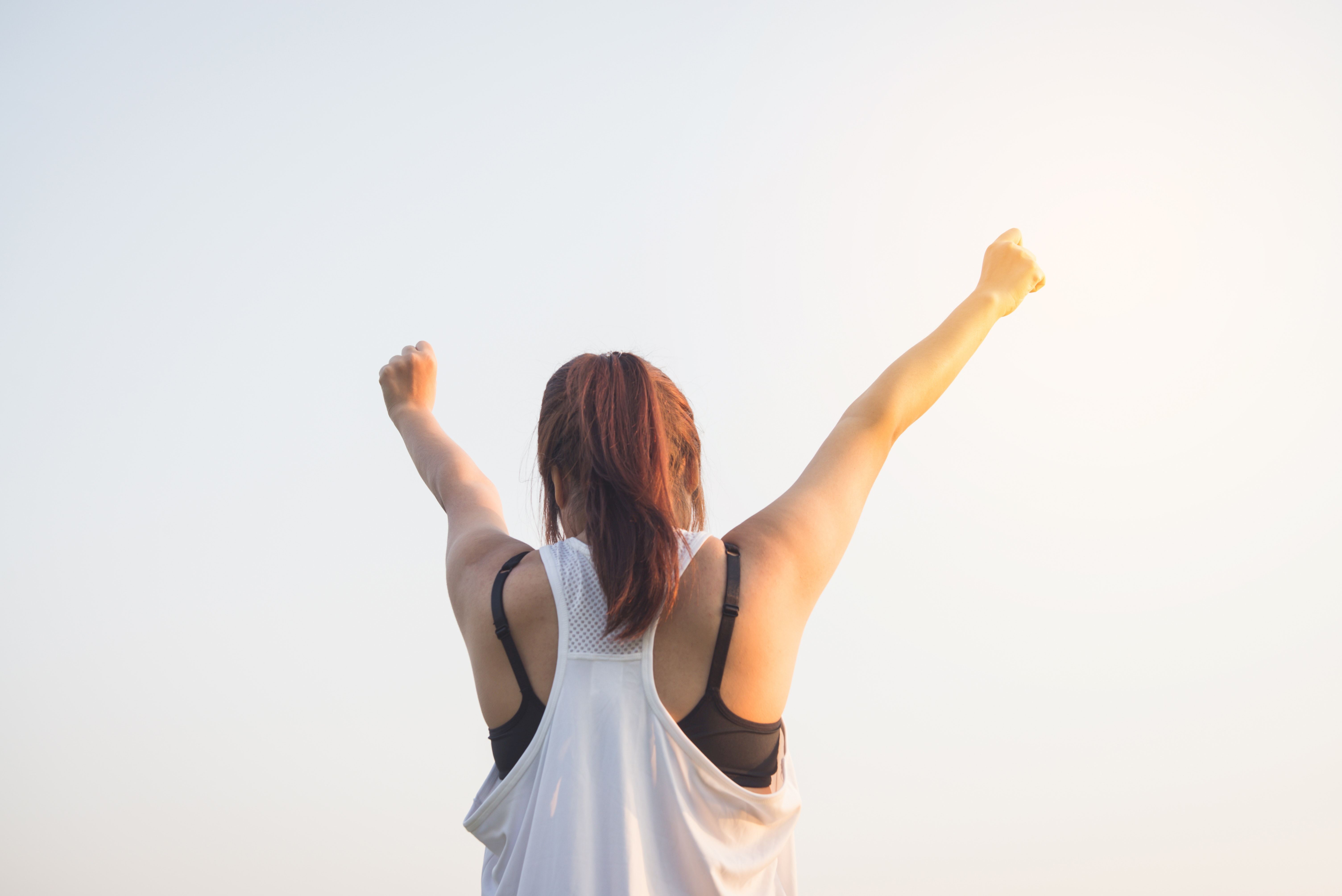 Sure, t-shirts are great, but they are well…the status quo. If you want to show your appreciation to runners, give them something that they will appreciate and get them to come back next year for more To show you care, put a little extra effort into finding the perfect race day giveaway. 
Remember, the more that your racers like what you hand out, the more they will use it. Whenever they use it, it is like free advertising wherever they take it. So, show the world that you are more than just a stuffy old shirt and find something with pizzaz.
Pop Sockets are the new "it"
Pop sockets are the greatest thing since sliced bread. If you want to have your race participants showing your logo off everywhere they go, then affix it to their cell phones via a pop socket. 
Pop sockets aren't just a great way to prop up your phone; they're accessories that help to hold your smartphone in view hands-free when driving too! Your racers will be thankful for the cool factor, and you will definitely get your money's worth in free advertising.
Rubberized Frame Custom Sunglasses
Sunglasses are an excellent race day giveaway for runners. Lightweight rubber frames are an excellent accessory for hardcore runners. So, they will probably be sporting them around town when they hit the road on a sunny day. 
Customize the sunglasses with your logo and make them a little funky. Runners like to collect paraphernalia of events they have tackled and wear them like a badge of honor. The more they wear them, the more your logo will get noticed and build brand familiarity. 
Logo Earbuds
Most athletes like to listen to music when they are training in the gym or even when they hit the trail. Give them a free set of earbuds with your logo, and they will surely appreciate it! 
They're not the most expensive earbuds on earth, but participants will love that you went the extra mile to get them something that they can really use. And, custom earbuds a great conversation piece for marketing around the gym. 
Power Emergency Charger Bank
Nothing is Worse for the Destination Marathoner than losing a charge on their phone when they are out and about. If you are hosting a destination marathon, provide those who traveled far and wide a power bank emergency custom charger with your logo on it. 
They certainly won't lose it, and it will go with them wherever they do. That means your brand will be traveling and promoting your event without any assistance from you.
Waterproof Cell Phone Pouch
Anticipate in-climate weather for your race, and make sure to head up big disasters like participants ruining their phone. Hand out waterproof cell phone pouches whether it is raining or not. If your event is something like a mud run or obstacle course, it will keep everyone's belongings clean and dry. Nothing can leave a negative lasting impression more than ruining your cell phone! Think about your racer's well-being, and they will be sure to notice your attention to detail.
Insulated Stainless Steel Water Bottle
Not only is it a great idea to hand out insulated stainless water bottles, handing them out full of water at the finish line, is an even better idea. Fill the water bottles up and keep them cold, so that participants get a nice refreshing drink of water after they finish. 
The best part is that they serve a dual purpose. They keep racers hydrated, and they will continue to promote your event long after the event is over. 
A Stemless Stainless Steel Wine Tumbler
Athletes don't just like to run; they like to enjoy the finer things during downtime. If you have a destination race that is out of town, have a wine celebration planned afterward, and hand out wine tumblers printed with your logo. It is a really nice touch to put a little luxury after a long hard run. Great for events that are located around Vineyards too, you might even get them to help sponsor your run and donate a couple of bottles.
The key to grabbing attention and setting yourself apart from the rest is to be unique. There is nothing unique about another t-shirt. If you want to show how appreciative you are for your race participants, give them a gift that they can really use. That way, every time they use it, they will be a walking billboard for your event. Try one of the suggestions for gifts and check out all the other organizers' resources at world marathons today!