Summer Running Destinations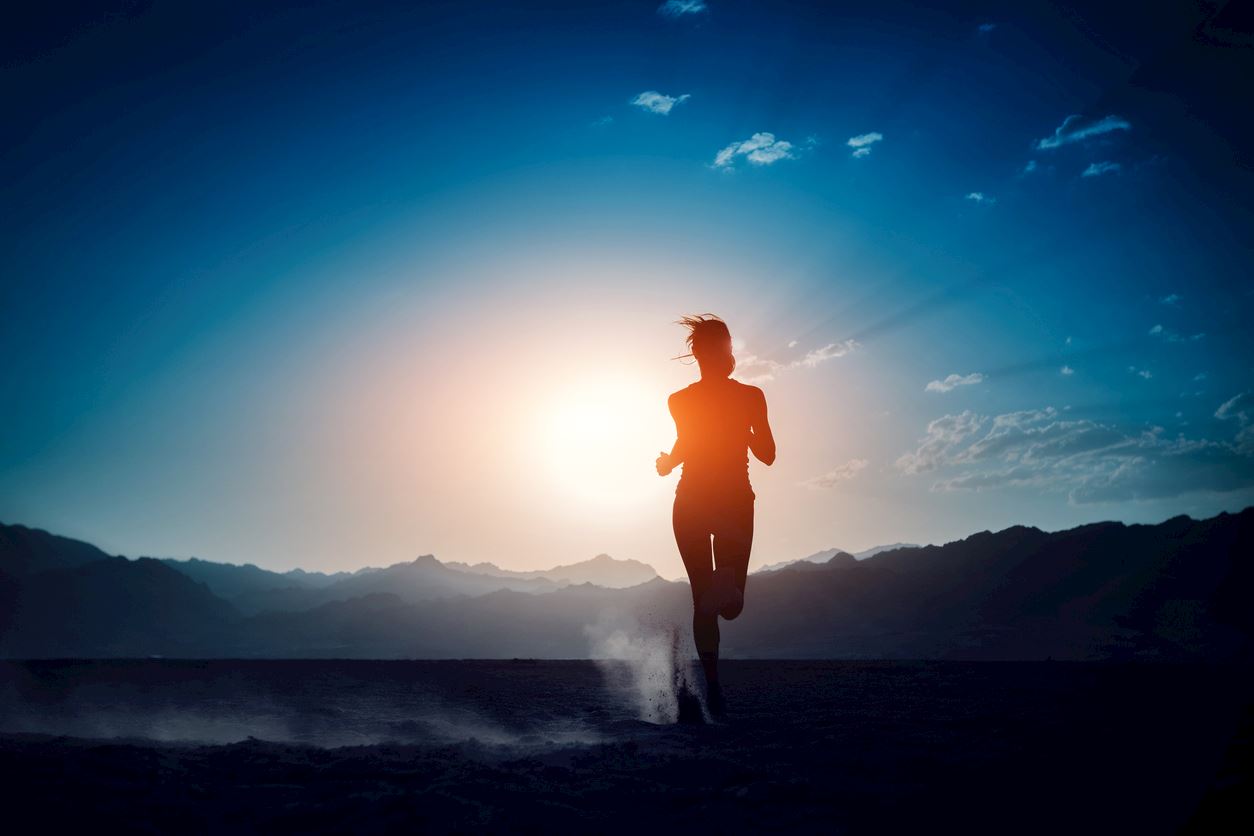 Summer is already in full swing. If you are looking for your summer running destination, time is running out. If you spent your spring training and getting ready for your next great race, don't blow it now by failing to register and missing the boat. These are the best summer running destinations worldwide. Which one will inspire you? Choose the one that speaks to you, register, make your travel arrangements and strap those shoes on to train today!
Half Marathon BBVA Mexico City
The Half Marathon BBVA, held in Mexico City, is a perfect race destination for someone looking to push their running goals just a bit farther. Whether you want a practice run for a full marathon or a half is on your bucket list, the BBV Mexico City is one of the best ways to see the sites of Mexico City all the best way possible, on foot. Run alongside people from all around the globe as you race toward the finish line located at the monument of the Angel of Independence. It isn't just about completing a half marathon, you can make it an entire vacation getaway! It is held in late July, so there is still plenty of time to fine-tune your running skills to race across the yellow line!


Khmer Empire Marathon
Held in one of the most beautiful regions in the world, the Khmer Empire Marathon in Angkor Wat, is a perfect summer running destination. And even if you aren't ready for a full marathon just yet, there are other distances like the 3km and 10km. Angkor translates to "Capital City," and the city has been around for centuries. It is a perfect way to take in some history while achieving your running goals because it is loaded with historical significance and beautiful old world charm. Along the course, participants pass the largest religious monument in the world and many other historical landmarks. There is no greater way to see the "Capital City" of Cambodia than running through the streets and taking it all in!
Golden Gate Double 8K
For those runners who might not be ready for a half or a full marathon just yet, the Golden Gate Double 8k is a perfect starting point! Held in August in San Francisco, you can run or run/walk the course and see all the beauty of the Golden Gate Bridge up close and personal. The 8k isn't just about competition, it is all about fun too. There is entertainment galore, which makes it a perfect event for the entire family. And since you can walk or run, the whole gang will be outdoors, enjoying the scenery and having the time of your lives!
ISLANDSBANKI Reykjavik Marathon
There is still plenty of time to both register and train for the ISLANSDBANKI Reykjavik Marathon. It takes place annually and has quickly become running enthusiasts' favorite event. The race course is situated right through the heart of Reykjavik, so participants get to see all the amazing sites of the downtown center. Also, there are other events to choose from like the half marathon, the 10k, and even a 3k fun run. The family that plays together, stays together. So build memories that the whole family will cherish forever by running a course that has ocean views, city sites and mountain ranges in the backdrop. A great summer destination and an even better race one!
Although summer is in full swing, there is still time to make plans for a summer race destination. But make sure to register ahead of time, since the popular events fill up fast! Take the entire family or whisk away solo. Either way, you will build incredible memories that will hold their place in your heart forever. For more race information check out World's Marathons today!