Best Tracking Apps for Runners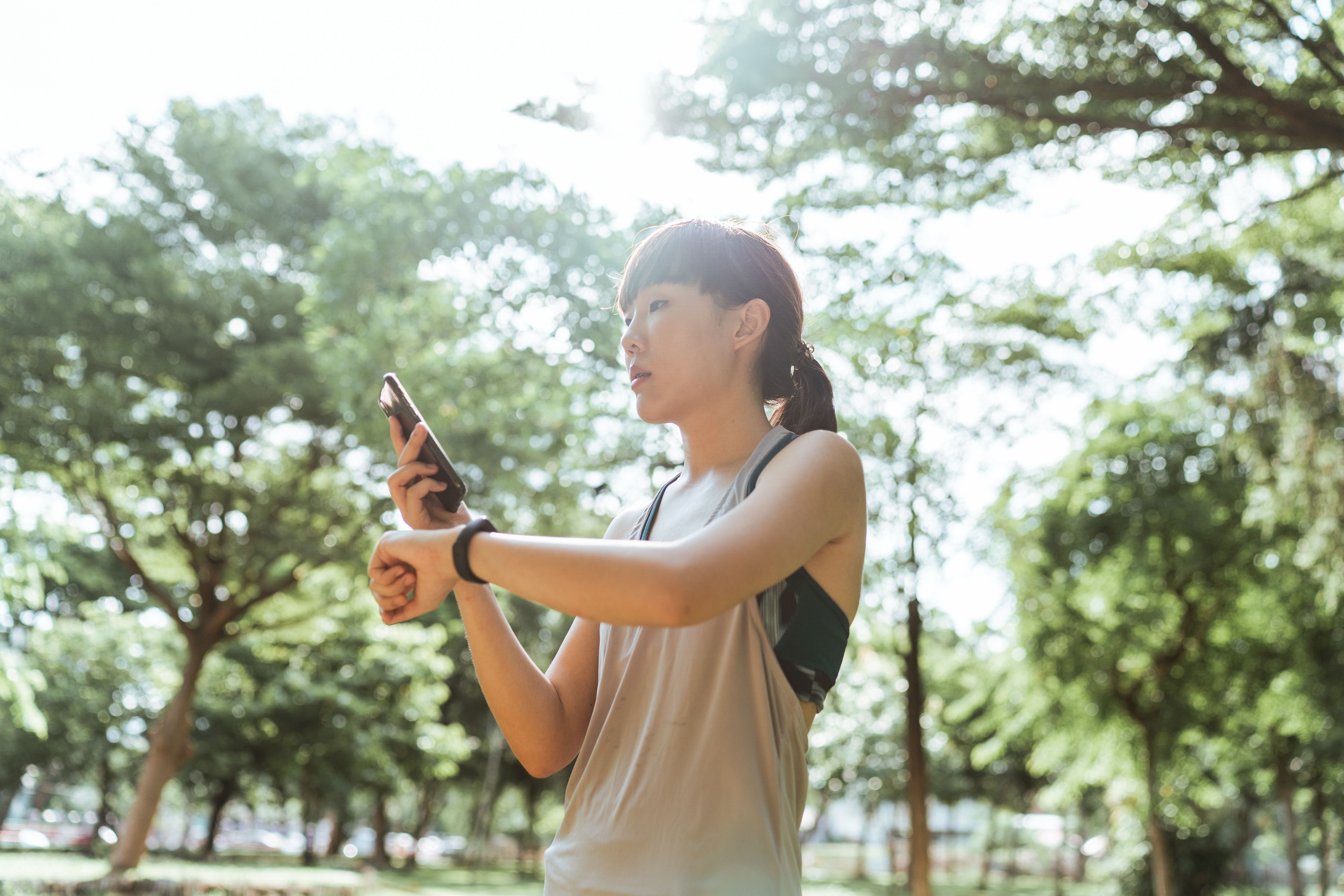 In a world where Virtual events are getting more and more popular by the day, it is essential to use a good tracking app that helps you get accurate data and check your progress.

Tracking apps are not only GPS tools, but they go way beyond that and most of them offer you additional features like calorie loss counter, dashboard with overviews of your progress, audio guidance, and a community to share your running experiences with!

Do you want to hear more? Keep reading and check our top 5 tracking apps for runners:
It is probably one of the best-known apps for runners. Almost every runner or cyclist uses it and it has created a global community of endurance sports lovers.

It gives you the chance to pair with health-related data from other apps or devices and monitors you to make sure you are in good health!

Download this app for free, start tracking your progress, and connect with your runner buddies through the Strava Clubs! 
Apart from great and accurate tracking, the Nike Run club offers some exclusive features you do not want to miss! 

For example, get the motivation you need with special audio messages from Nike coaches, elite athletes, and entertainers like Mo Farah and Kevin Hart!

Set your goals and get personalized trophies and badges to share with the Nike Run Club community.

Want to get a little competitive? Download this app and give your best to enter the Nike Run Club leaderboards!
It is a specialized GPS tracker for Android and iOS users.

With Runkeeper you can keep up on your time, pace, and distance in real-time during your run with an audio assistant, which will let you know how much have you run and your time. It will also motivate you to continue your route! 
However, what is best about this app is that you can create challenges and invite friends and family to join, track each other's progress, and share your experiences through the app's chat.
It might sound like an app specifically for running lovers, but MapMyRun features over 600 different activities that it can help you with, such as cycling, yoga, cross-training, and many more! 

One of the most special things about this app is not only the great features it offers but the community they have built and continue building throughout the app. Do your run, take a picture at the end of it, proudly attach it to your route map and time, and start connecting with other fellow runners! 
Runtastic has partnered up with some of the biggest players in the endurance industry to deliver time tracking, training tips, and many more useful tools!

Runtastic is much more than a tracking app. How do you know when you are doing it right or wrong? How do you know when is it time to change your running shoes? Well, Runtastic will help you with this together with their amazing partners.



Enjoy the run and let these apps do the rest for you!