The Indian Marathon Boom – 500+ new races to look forward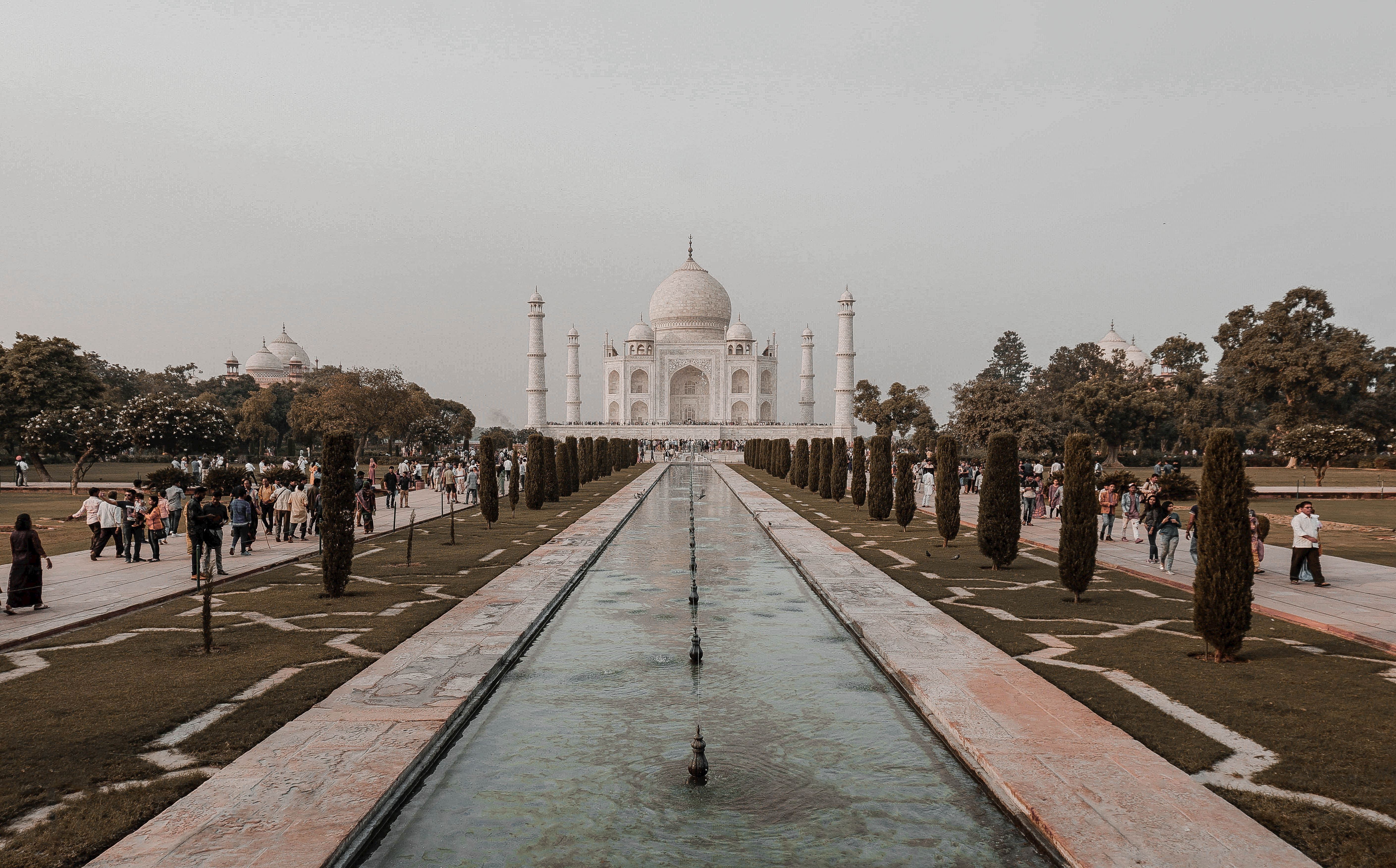 The Indian economy is thriving – and so is the running industry! This exciting market offers new experiences for long-distance runners and an opportunity to discover both the vibrant mega cities and India's amazing landscapes. But starting a race in this crowded country is not a "walk in the park". We have interviewed Hugh Jones, Race Director of Mumbai Marathon and Secretary at AIMS, about race organizing in India

Hugh, which are the key challenges for a race organizer in India?
It is hard to close roads but not nearly as difficult as when we first started in Mumbai in 2003/2004. The Police were in sheer disbelief as to what we were asking and claimed - of course wrongly - that no city in the world could do such a thing (dozens of the biggest cities in the world were doing so). The crucial impetus came from the Mayor of Mumbai at that time who had staged a 'Mayor's Marathon' of his own about 12 years previously. He gave full backing and I remember well him slapping his hand down on the table and saying "Who says it can't be done? I did it once and we will do it again." That gave us the green light - although there have been many road blocks since then.

It was the first major road running event staged in India along the lines already followed in many other countries of the world. Before then no one paid entry fees, there were at best a few hundred runners and almost no technical infrastructure: traffic control, signage or any of the supporting services which are now taken for granted. Most such races would be organised by state or local athletic federations and staffed by a few timekeepers and marshals almost on a 'turn up and run' basis.

Are there some regulatory issues organizers face?
Yes. Although chip timing is becoming standard the problem is that often the time does not match with the distance. Organisers - even those who go to the trouble of commissioning an official measurement by approved methods and an accredited measurer (and there is only one such measurer in India) often feel free to make amendments to the route if police come up with additional requirements or restrictions. 
An accurate measurement of the distance is a key
Many believe that using a GPS device or mapping out on Google Earth (or inferior variants) will give them an accurate distance - so why go to the expense of getting an official measurement? The pity is that runners rarely detect this because their means of comparison is to their Garmins or suchlike which are equally inaccurate. 
At the finish line of the Delhi Half one runner confidently declared to us: "The course was long - it's 21.5km". They trust their little black boxes as if they were as accurate as wristwatches telling the time. But that's not specific to India. What is is that properly measured courses are a tiny proportion of courses being run. So the norm is inaccuracy.
Tax pressure hinder new organizers to start races
Another big issue is that the national federation regards these road races as their tax base - as many other federations did before them, including in UK, New Zealand and Canada to name only a few. They levy huge fees for issuing a race permit and offer nothing of substance in return. Many race organisers simply ignore the permit system because of this. As elsewhere (including UK) organisers ultimately only need the consent of the Highway Authority and co-operation of the police.

Are there many foreigners who have discovered racing in India?
Foreign runners would certainly be welcomed - and most race materials are in English - but the market is overwhelmingly local. Running in India is enjoying the same boom times that US and Europe did in the 1970s and 1980s

Which is the most popular race formats?
5km and 10km are very popular although many races have these only as supporting events to a Half Marathon. Marathons as usual have a smaller number of runners but are disproportionately popular simply for the magic of the name (some half marathons advertise themselves as marathons). 
A notable success has been the 'Pinkathon' series of women's races in support of breast cancer charities. The series of races, attracting between 5-10,000 women each were started by Milind Soman, a famed Bollywoord actor, and there are at least 10 of these at the moment, each in a different regional capital. 
Some movements in India like this - and in the trail running sector - have definitely identified best practice abroad and successfully found a way to transfer it to the Indian situation.