Start thinking about 2021 events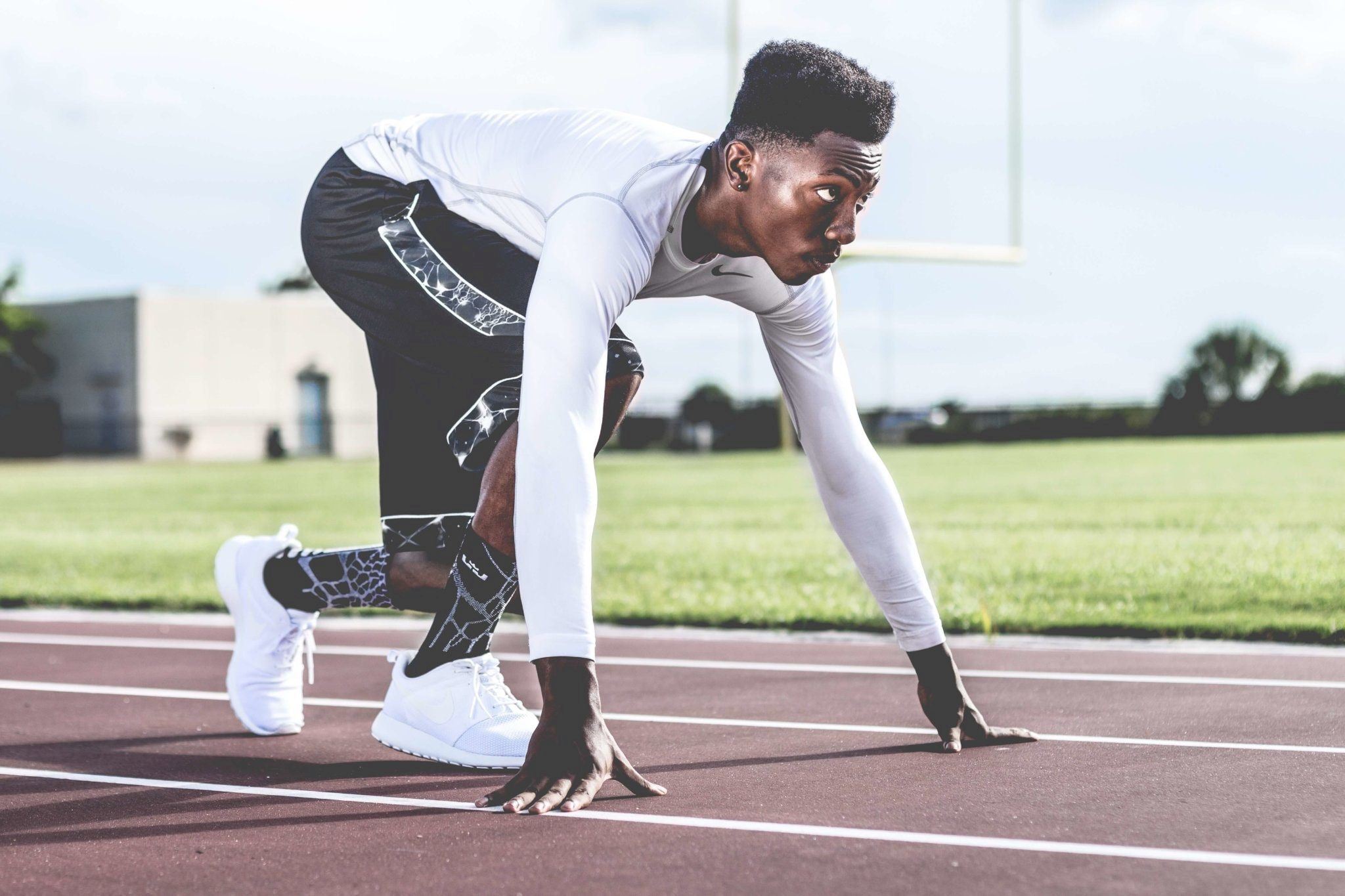 Sometimes, things simply do not go as planned. You miss that special race you were looking forward to giving your best. It may happen because of an injury or illness or even worse, because of a pandemic. The latter can rapidly spread worldwide, deeply affecting families and communities in every country and also forcing many international sporting events to be cancelled, rescheduled or postponed. Some famous events that have been affected recently include marathons in Boston, Prague, Stockholm, Rome, Barcelona and many other cities.
The organisers of running races have responsibly followed the recommendations of the World Health Organisation to avoid large group gatherings. Because of this many runners around the globe are trying to cope with the disappointment. Those runners whose races have been cancelled, as well as those athletes who are injured, may feel as if they missed an opportunity to perform better or to collect one more running experience. If you do not deal with it the right way it can lead to frustration.
If you are injured or ill, firstly focus on recovering to get back to training. If your event was cancelled or rescheduled, just move forward. Keep in mind that some things are not under your control. Use this time to learn how to cope with this situation and make the spare time the best moment to build a positive mindset and work even harder and smarter for the challenge that is still ahead, no matter how long you have to wait to accomplish it.
Learn to cope with anxiety
Rather than feeling sorry for yourself for missing your big race and anxious about the situation you cannot reverse, try to focus on what you can control. It may be a good idea to develop a new training routine and embrace another phase of your preparation. Your event will very likely be back on the calendar next year. Take a fresh look at your training plan to correct the things that did not work well until now.
Extra training time can be an advantage
You can work to improve the running skills that were not your strongest suit. You can use this extra time to tweak your nutrition during training and your feeding strategy for the race. Perhaps, it is time to jump more seriously into that strength training program that did not seem so appealing, benefit from some more mobility workouts or work harder on hill sessions. You may have reached an optimal fitness level, but there is always something that can be improved. Stay focused on the extra weeks or months of training and take it as an opportunity to go to your race even more prepared.
Aim for another challenge
It is always good to have a plan B. If your chosen race will only happen a year from now, take a look at the calendar of events for the end of the year and the beginning of 2021 and see how many cool events are going to happen. You can still keep your previous choice on your calendar and also have a chance to experience something equally wonderful and exciting, like running in a new country that you always wanted to visit.
It is important to remember to adjust your training cycle to be in peak performance on the new race date not to suffer from overtraining that eventually would lead to injuries.
Running is one of the best activities to boost your immune system and build your mental health. Enjoy the process of training a little bit longer and realize how much stronger and refreshed you will be before you have a new chance to cross the finish line of your dream marathon.
Now, it is a good time to put to the test all your mental and psychological preparation that you have trained so far. Learning how to cope with unexpected events is what makes you stronger and it is essential to remind you that positivity is the best way to work against frustration. We all have setbacks. Training for a long-distance race teaches you how to build resilience, patience and perseverance when things get tough and to overcome obstacles that will eventually be on your way during the journey.