Inspiring Female Marathoners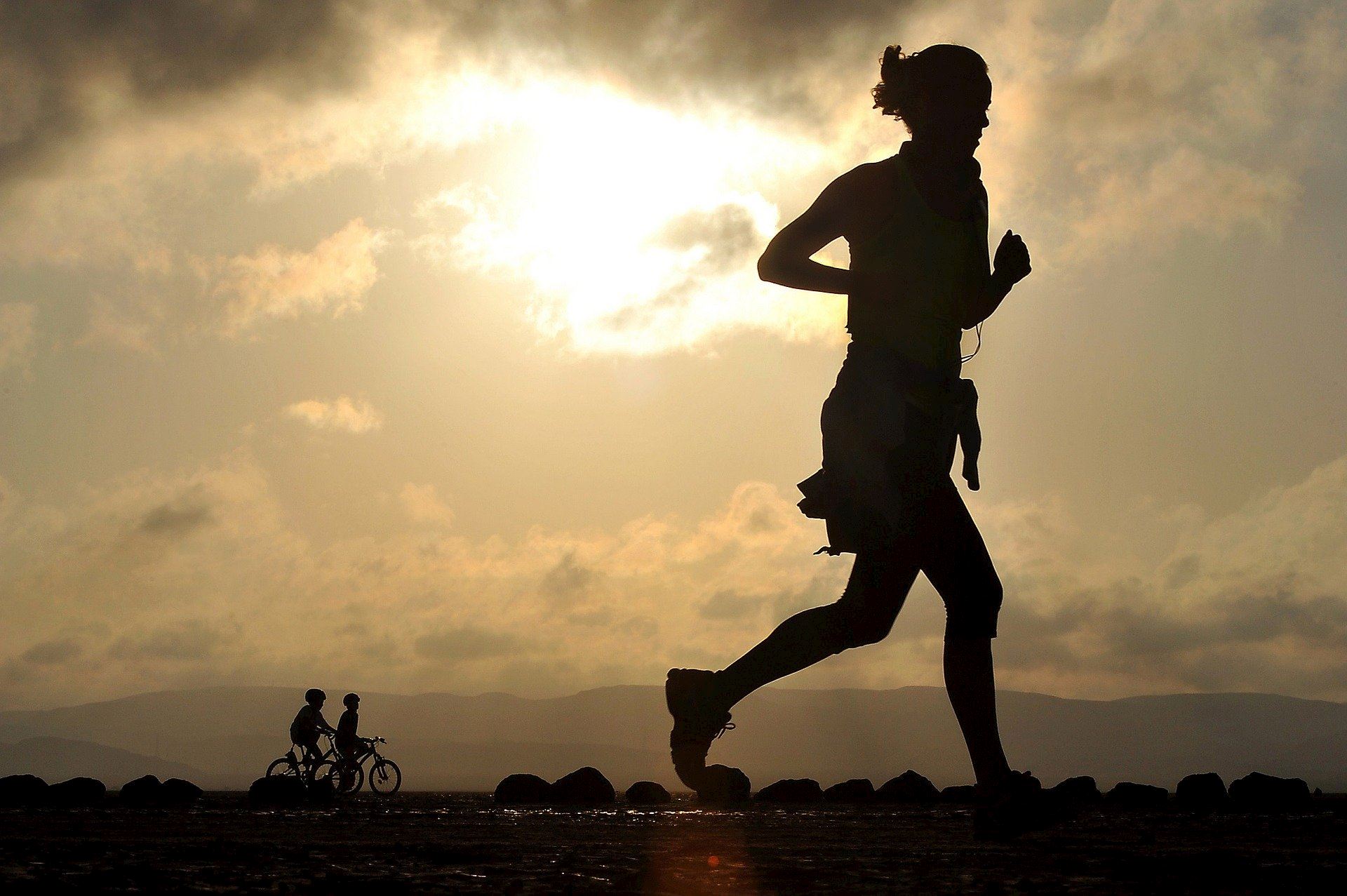 Some famous runners have not only shattered expectations but have also broken glass ceilings, breaking personal bests and world records. 
One of the best things about running is that it is an equal opportunity employer. Anyone with a pair of running shoes and some air in their lungs can hit the trail for the outdoors. There are greats of every age, race, creed, and gender. No one would have thought a half century ago that women walking around in petticoats could cross the finish line beating their male counterparts, but they do every day, all around the world. Although any woman who sets a course to beat their goal is a winner, there are some that defy stereotypes and the physical limitations of their own genetic makeup. These women may or may not be a household name, but some of them broke out of their household roles to do something really spectacular.
Wilma Randolph
Wilma was a runner who not only beat stereotypes in the height of women's liberation; she was also someone who overcame a generational disease that left many crippled. Having polio at the age of 9, she refused to accept that she had to wear leg braces forever and ditched them when everyone told her she couldn't. Nine years after recovering and working her way back, Wilma ended up winning a bronze medal at the Melbourne Olympics. Outdoing even her own expectations at the 1960 Games, she became the very first woman to win gold in three separate events, and she set an American record for her finishing time in the 200-meter.
Gail Devers
In the 1992 and the 1998 Olympics, it was impressive enough that Gain Devers won the 100-meter hurdle, made even more so when the world came to know her story of overcoming Graves disease that almost left her feet amputated. This top ranked 100-meter hurdle champion is still not done. Set to appear at her fifth Olympics, she is favored to win Gold at the 100 hurdles the next time around. For this 36-year-old, persistence pays off.
Florence Griffith Joyner
Not many runners get their own nickname, and they certainly aren't often women. Flojo took the American public by storm, making people take notice at the Olympic running games in the 80s. At the beginning of the running craze, she was a tough-talking runner with crazy painted nails, who was a presence both on the track and off. When she ran in the 1988 Olympics, she not only made people stand up and take notice by winning, she did so with twenty-seven seconds to spare. In the games at Seoul, she went on to win two more gold medals. Sadly enough she died at the young age of 38 of a heart attack, leaving many to wonder how many more races she had to win.
Jackie Joyner-Kersee
Far from being born under the circumstances that lead to fame and fortune, Joyner-Kersey was born in the poverty-stricken town of East St. Louis, Illinois. No love of running early on, she spent her days in traditional activities like cheer and dance. At the age of nine something grabbed her fancy on the track field and by the age of 14, she was winning title after title. At UCLA, she made a splash as an excellent track star winning multiple records. In 1988, after marrying her coach Bob Kersee, she won two gold medals at the 1988 Olympics. Retiring early at the age of 38, she decided to focus on other important priorities in her life. Although leaving the track, it has never left her.
Fanny Blankers-Koen
At the time of her birth in 1918, Blankers-Koen was not expected to be out there winning against the boys. At the age of 14, she joined the track and field team to please her father. In 1936, Fanny had a taste of victory by winning fifth place in the 100-meter relay. The proceeding two Olympics were boycotted during World War II, but she continued to participate in Dutch track meets setting multiple world records. Not just a runner, Blankers-Koen also held records in the long jump, hurdles, 100-meter race and the high jump. By the year 1948, she was ripe to compete in the Olympics. That year she made her name as being the first woman to win four gold medals at one Olympics. These women are not only known for the records they set but for the hurdles, obstacles, and challenges in their way both figuratively and physically.