The Best Running Trackers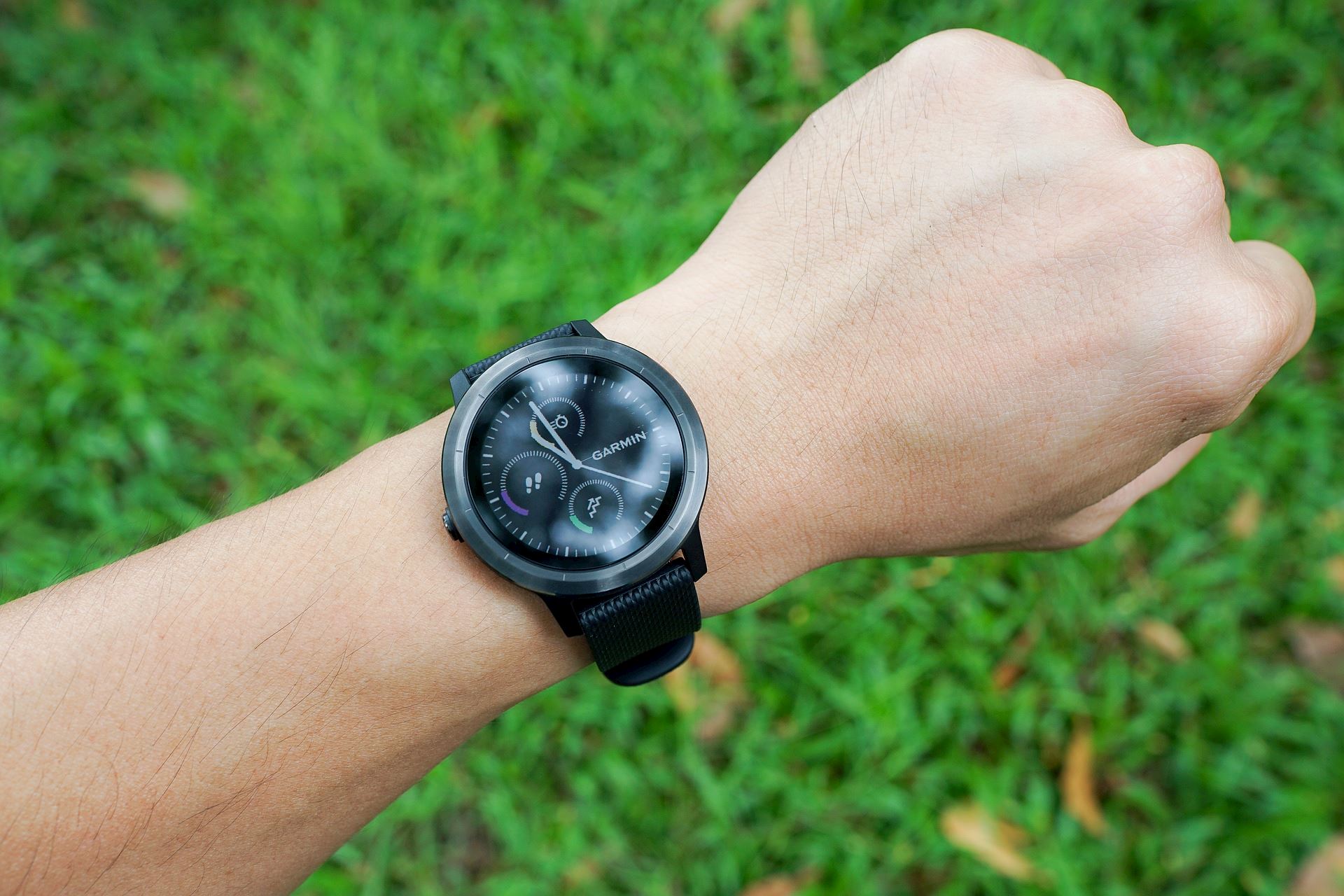 Running Trackers Broken Down By Gender And Goal
Even those who run for pleasure like to gauge their progress. If you are training for a race or are just trying to up your fitness level, running trackers have come a long way and can be a very useful tool. Much more fun than they used to be, not only do they tell you how far you have gone; they give information about everything fitness related from calorie to energy output. With so many to choose from, it's hard to know which are worth the money and which are nothing but good advertising and hype.
Depending on what your goals are and what you want to use the information for, there is a perfect tracker to suit every running enthusiast's needs. Since men and women have different running mechanics and often different goals, the list is broken down into genders. Based on price and functionality, these are the best trackers in the market.
Trackers for Women
Superior quality - Garmin Forerunner 630
If you are a runner who is looking for the best in design and functionality, then look no further than the Garmin Forerunner 630. Unlike other fitness trackers, this one is solely dedicated to the needs of a runner. It is lightweight and less bulky than the other trackers on the market. It has a GPS that you can turn off and then turn back on so that you can use it from day to day. Giving you the most detailed and reliable GPS tracking, it measures your run better than other trackers. It also comes with a separate chest strap so that you can monitor your heart rate, especially for excessive heat conditions or long runs. Giving you a read out of your progress over time, it is one of the best tools for training for a marathon, or for trying to beat your personal best. A truly smart tracker, it can also give you practical advice about recovery periods and how best to time your workout.
The Bellabeat Leaf
Specifically designed with women in mind, if you are someone who doesn't like the feeling of a watch, the Bellabeat Leaf can be worn as either a pin brooch or a necklace. It measures everything from sleep cycles to calories to your menstrual cycles. Giving you practical advice, it can tell when you are stressed out and has clever algorithms so you can monitor your mental status along with your physical one. The best part is the six-month battery life, no need to stop every two weeks to replace them.
The Garmin Vivofit 2
Coming in some amazing stylish colored bands, this is a fitness tracker that is an excellent overall running tool. Petite looking, it isn't bulky and won't weigh you down when you hit the trail. Stylish enough to wear when out, it can keep track of your stats both when you are on or off the trails. Giving you alerts when you aren't active enough, it can be synched with computer software to track your progress and allow you to train effectively for your personal best. Like a personal trainer, it gives you the extra motivation to get up even when you don't feel like it.
The Jawbone Up Move
If you don't want to spend a fortune, this is the one for you. Either wear it as a watch or clip it to your clothes; it has everything you need to track your running. The Jawbone Up Move gives you useful information about distance gone and calories burned. It also tells you about your sleep cycles and can be hidden under your clothes for those days when you need to appear more professional or sophisticated.
The TomTom Spark
One of the best GPS trackers, this one, gives you readouts that are as close as technologically possible. It measures speed, distance, and time and has a built-in heart rate monitor. Specially designed for women, it is lightweight, and you don't have to hook yourself up to a waist monitor. Giving continual feedback, this is an excellent tracker for women who want to hit the trails but need some guidance. Not all women are fantastic with directions, making this a great tool to guide your way.
Trackers For men
The Moto Sport
Great for the tech savvy guy, the Moto Sport running tracker has all the bells and whistles and looks cool too. It has the iOS capability, which syncs well with your iPhone and gives you tools like GPS tracking and stopwatch functions. Using TomTom to guide you, it is perfect for the guy who wants to off-road and take the road less traveled. For the cross trainer who wishes to do it all, it changes modes for you automatically to go from running to other types of exercise, constantly measuring your output. Voice activated, and interfacing with Google; this is the most intuitive fitness watch on the market.
The Garmin 225
The Garmin 225 is specially designed for the born-to-run runner. It has a heart rate sensor built-in that can track distance, time, heart rate zones and pace. Continually providing you with feedback, it will tell you about your energy output and calories burned. Best yet, it has a GPS built-in so you always know where you are and where you are heading. One of the best trackers on the market, it also has a sleek and intuitive design without being bulky or cumbersome.
The Microsoft Band
The Microsoft Band has everything you need without being overbearing. Using ten sensors, it has Galvanic Skin Response technology which is an excellent upgrade. It also has GPS capability and an optical heart rate guide. If you are an iOS fan, this watch is completely compatible with your iPhone or MacBook. One of the best trackers on the market, it is one of the lesser expensive ones to boot.
Withings Pulse Ox
A lesser popular brand, the Pulse Ox is named specifically for what it does. It reads your oxygen levels continually throughout your run. One of the least expensive watches to invest in, it can track your heart rate, and give you information about your distance. One of the only watches to make special accommodations for things like altitude, if you are training for a race that has different air pressure conditions, then you are used to, this can get you ready for race day, giving you the ability to conquer whatever comes your way.Each runner has different needs. These running trackers are the best of the best, each having their own advantage. Finding the one that suits you is about prioritizing and pinpointing exactly what your goals are. Since they are an investment, make sure to choose the one that makes your running easier not more complicated.