Select shoes for ultra racing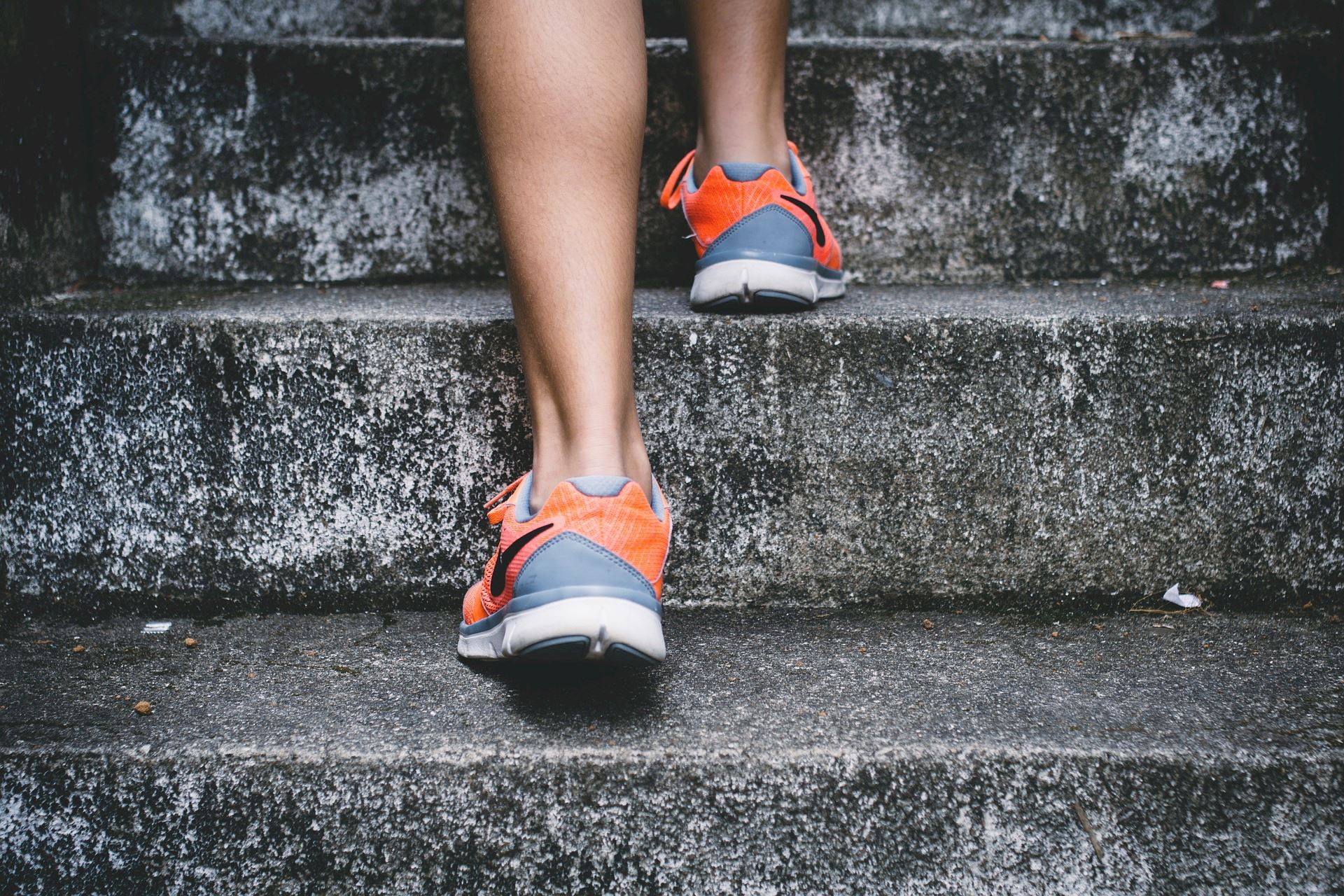 When You Go You Only Get To Take One Thing, Make Sure For An Ultra It Is The Right Pair Of Shoes
Ask anyone who wasn't born with running in their soul what they think about an ultra marathon and you are likely to hear things like "crazy" or "insane." Ultra marathoners were created, not made. They are those people who came out of the womb running and haven't stopped since. If you have tackled the marathon and have been there, done that, and are looking to push yourself beyond human limits, an ultra marathon is something that will put you in an elite, and yes crazy, class of athletes. If you are going to set a course for an ultra marathon, you are only going to be able to bring one thing, your shoes. A runner and their shoes are like a plug and a socket. When paired, there should be a jolt of electricity that propels you to continue even when you are too exhausted to. When doing an ultra marathon, it is important to take special consideration of the type of shoes you begin the race with. Likely, there won't be a costume change if they aren't working for you, and you certainly don't want to spend 50 miles suffering from the wrong pair. The perfect fit of shoe for any runner is one that accommodates their natural gate and for any mechanical differentials that the individual has. One size fits all running shoes may sometimes need to be altered to suit better your particular needs. If you are going to go out and run across country, literally, it may behoove you to have shoes made to ensure they will cushion, stabilize, and wear in the correct way to protect not just your feet but your musculature.
Wear in - not out
Because the average pair of running shoes is only good for about 200 miles (320 km), it is important that you can wear your shoes in, but get nowhere near wearing them out. No small task for ultra marathon trainers who likely run hundreds of miles per week, when you find the right shoe, it is crucial that you buy more than one pair. In fact, if you can find that pair that fits like a glove, buy one for each month of training, and then an additional for the event. Alternate your shoes so that they are each getting the same amount of wear and tear, using a minimum of three pairs per month so that they all get broken in, in the same way, and so there is a lot of "tread" left on them when it comes time to race. As an ultra marathoner, I am not telling you something you don't already know when I say that proper planning and anticipation are key to your success. It may take a couple of months to find the right shoe, but settling will not do you any favors. Continue to try out new brands even if you get stuck on the old ones. Sometimes we get so used to something that we don't try anything new. The shoe world has come so far with each brand targeting a different "type" of run and runner, be open to trying new things and get online and see what other runners are saying. As you know, most runners think alike, especially when it comes to running shoes. A very elite class, you can probably learn a lot from those who ran before.
Checklist to find the best ultra marathon shoes
If you have decided to give an ultra marathon a try and there is no talking you out of it, use this checklist to find the best shoes for your run:
Stability versus free form
Running shoes range from barefoot experience to trail running stability. Think about the type of run you are going to be engaging in, not what you normally run, to choose the right type of shoe. Since the mileage is excessive, finding a shoe that is going to lend you a lot of stability and support may trump the barefoot experience. Your feet and muscles are going to be undoubtedly exhausted, which is why for the second half of the race, you may want to consider getting a shoe that provides a bit more stability and support than you are used to. You may need the extra support to make it to the end.
Accommodate for mechanics
Just like a marriage, those things that mildly irritate you at the beginning, only get more exaggerated as time goes by. If you are a pronator, under-pronator, over pronator or neutral, you should consider buying a shoe to compensate. Those things only get more pronounced as you get tired along the trial. You don't want to end up with an injury, so making sure to compensate for your natural gate, will help to protect you by giving you what you need to minimize wear and tear.
Buy many
As mentioned before, make sure when you do find a shoe you like that you buy many. With thousands of brands out there, you may not be able to find them again. Shoe makers are notorious for releasing a new version about every six months. If you don't plan ahead, and stock up, you could be starting over right before race day. You want to break in a shoe before the event, not wear it out.
Stick with the major brands
There is a reason that some brands are known for their running shoes. The most popular running shoes are the ones that throw billions not just into marketing, but into manufacturing the shoe that runner's want. Choose a shoe that has a good reputation and try to stay away from shoes that aren't well known. They probably aren't a diamond in the rough; they are probably just rough. The right pair of shoes can take those last grueling miles and make them less so. To finish an ultra marathon you have to be ultra prepared and ultra sensitive to your overall needs. Good luck with your training and welcome to the insane world of ultra running.