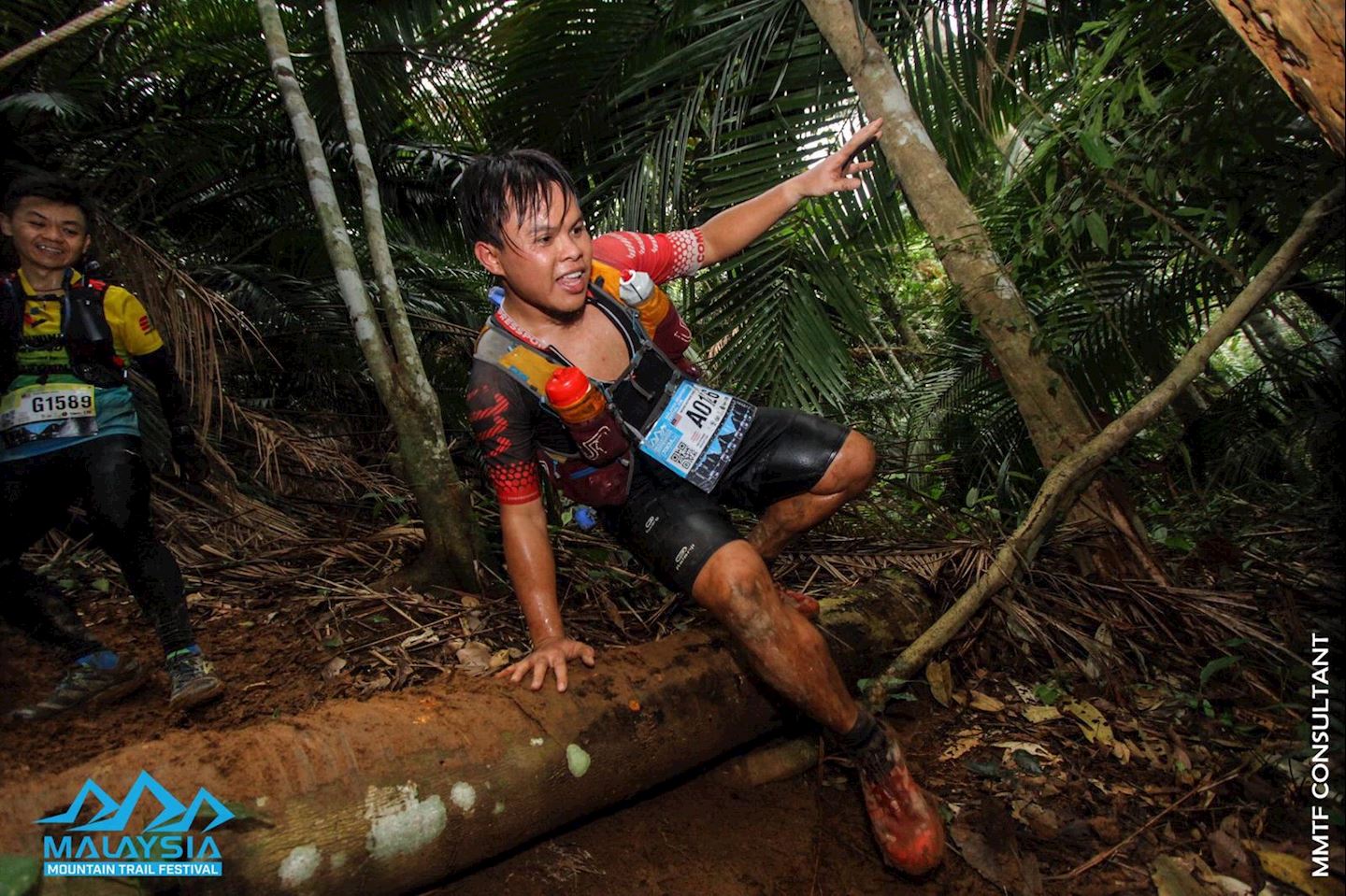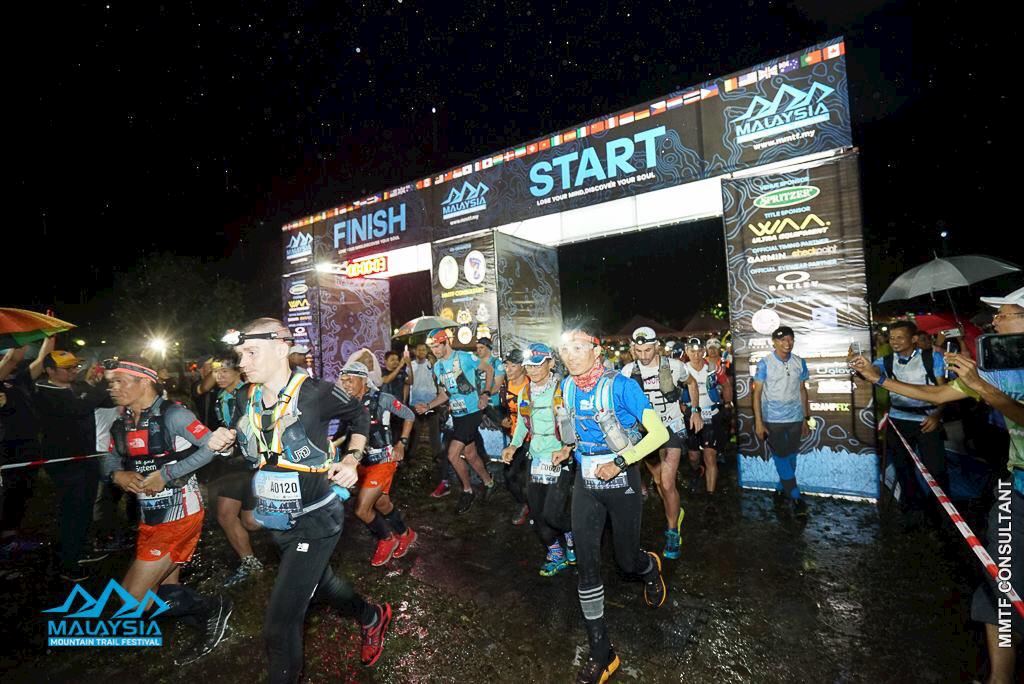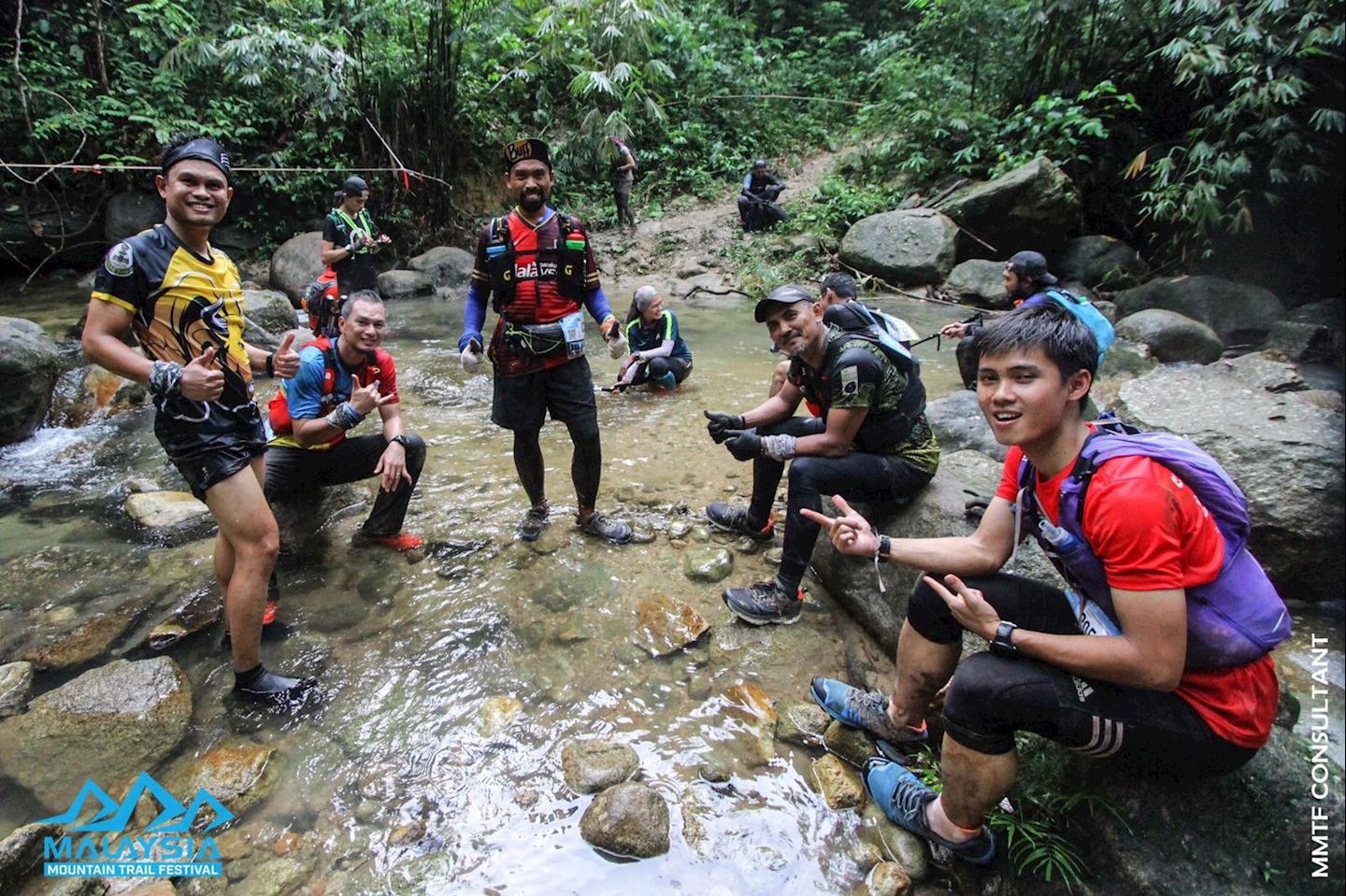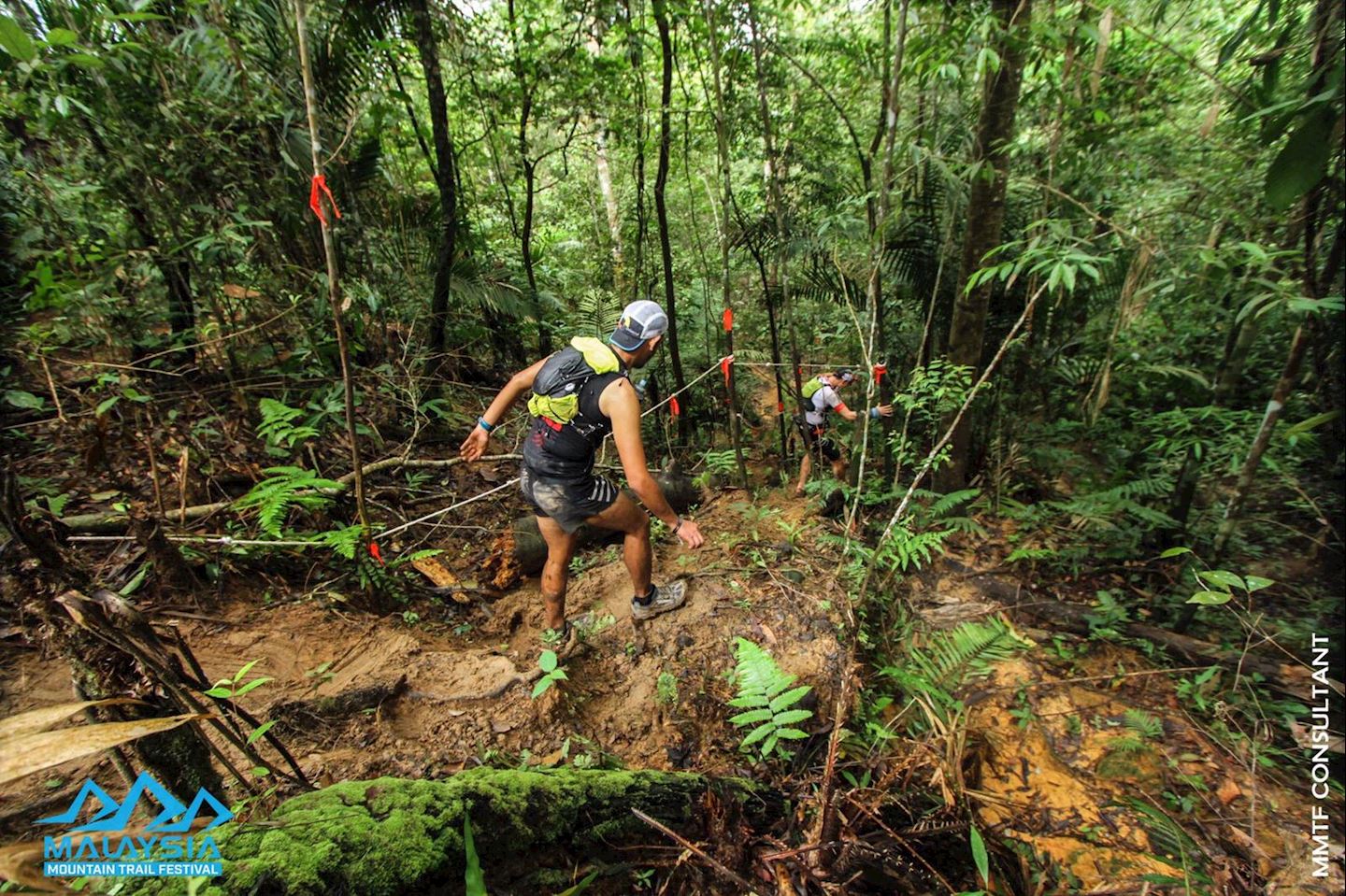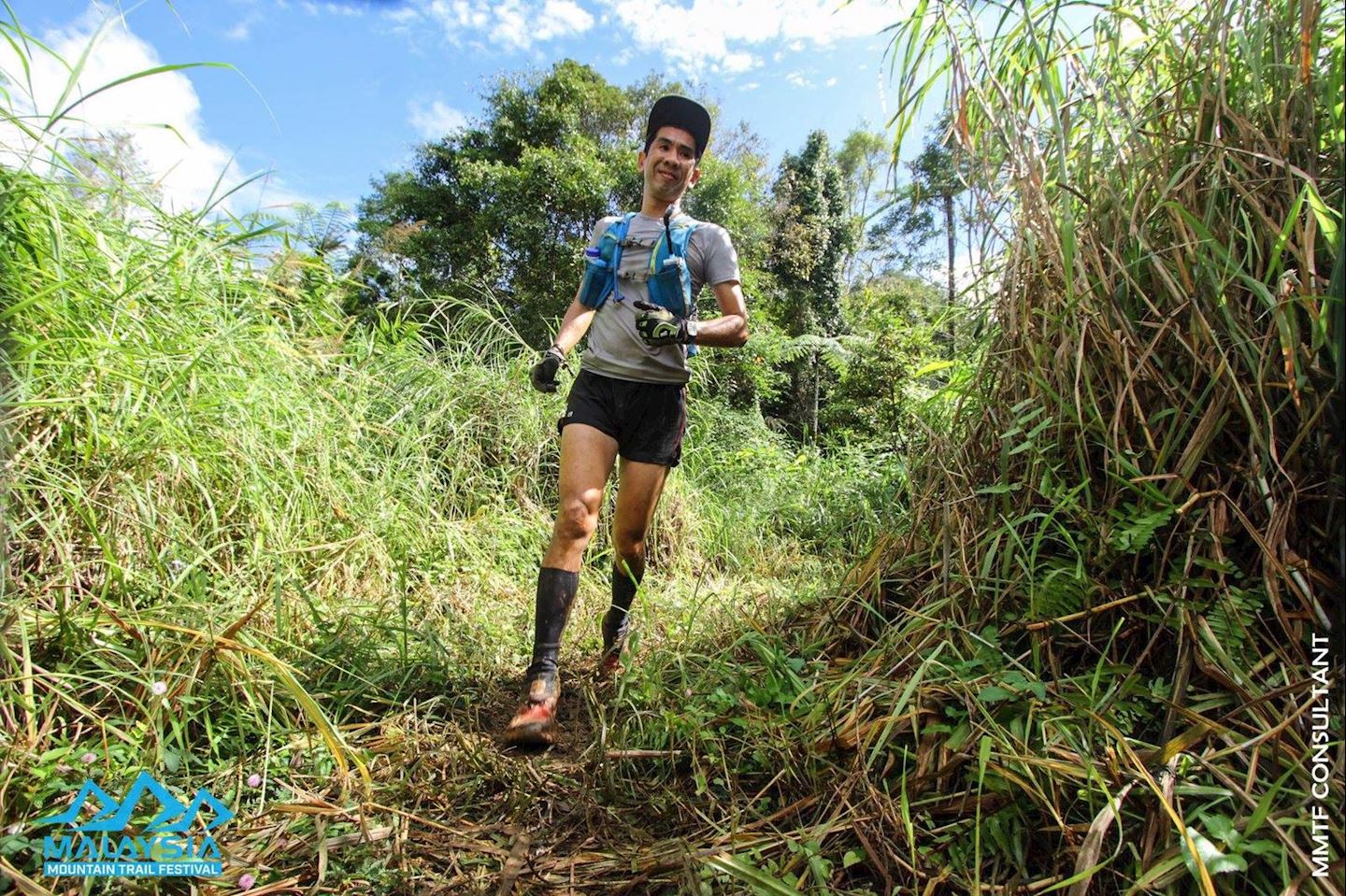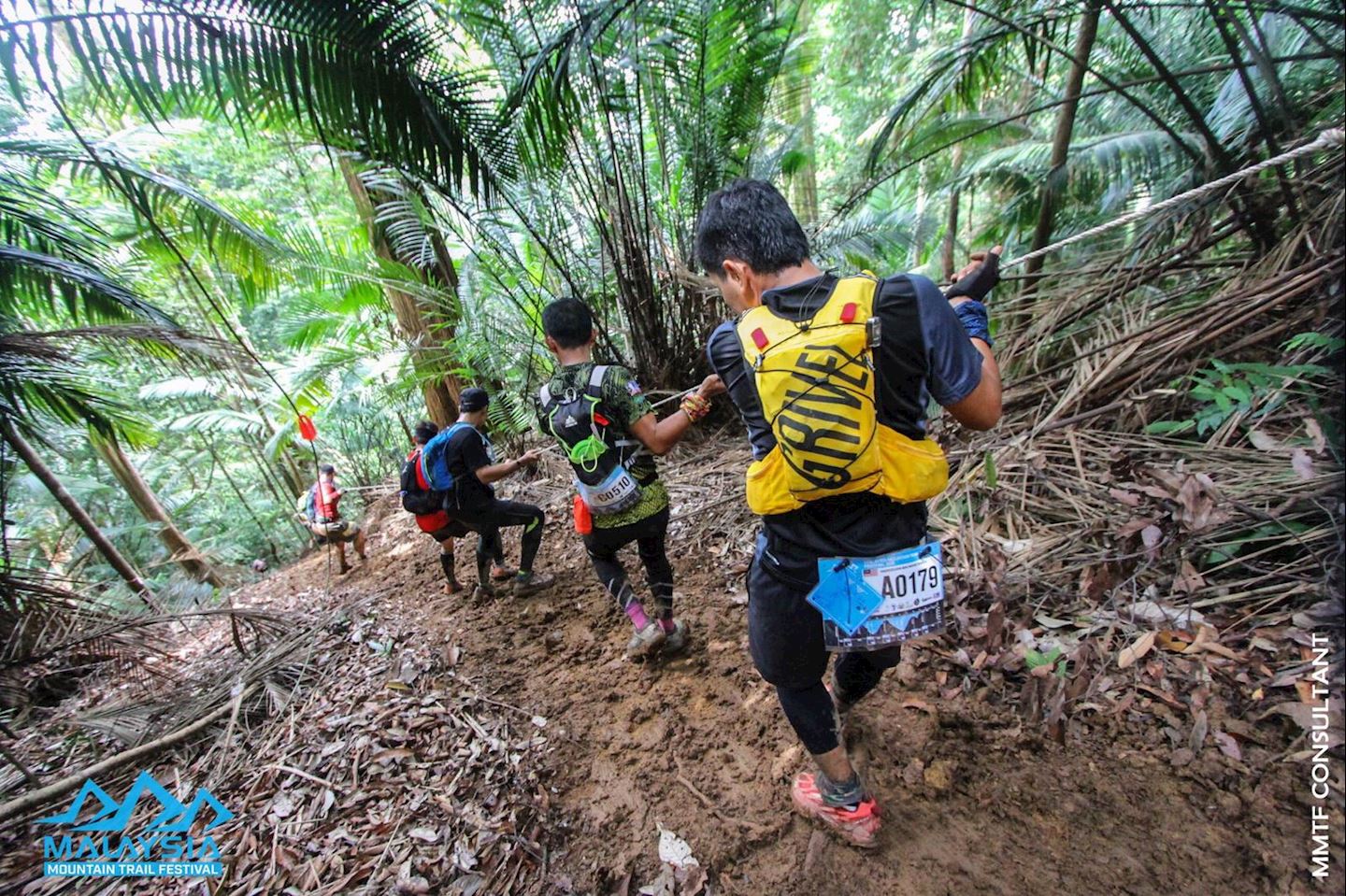 Malaysia Mountain Trail Festival
check_circle 24h ticket cancellation
check_circle Prix le plus bas garanti
check_circle Offres et réductions
Join Malaysia Mountain Trail Festival
Please note that the 25km Race is now SOLD OUT.
Malaysia Mountain Trail Festival (MMTF) is co-organized by Jabatan Perhutanan Negeri Perak, MMTF Consultant and Larut Matang Hash House Harriers and Harriets. It will be held between 13th December 2019 – 15th December 2019 at Spritzer Eco Park, Taiping, Perak, West Malaysia.

Malaysia Mountain Trail Festival will take runners through 10KM, 25KM, 50KM and 84KM of pristine trails in Taiping with elevation gain of 400m, 1200m, 2500m and 4300m (+)(-) respectively. The race will give every runner a chance of a lifetime to experience different trails around the iconic Maxwell Hill.
The 10KM race is the new "Freshman Run" which we trust will better cater for the beginners.
The 25KM race is an upgraded course from the MMTF 2018 "15KM Freshman Run" and is the new "Ball Breaker Run".
Malaysia Mountain Trail Festival 2019 (V.2.0) will have 2 versions of Ultra Challenge namely the 50KM and the 84KM. The 50KM race is the upgraded course from MMTF 2018 "36KM Ball Breaker Run" and the 84KM race is the upgraded course from MMTF 2018 "70KM Ultra Challenge".
The 25KM, 50KM and 84KM race courses will be sent to International Trail Running Association (ITRA) to be evaluated and certified, before we make an application to have them included into the list of qualifying races for UTMB.
Malaysia Mountain Trail Festival 2019 (V.2.0) has been included into Asia Trail Master (ATM) 2019 Championship. Besides having the best in the region to compete against one another in the ATM's "Season Finale", we trust this latest development will help to enhance the standard of "ultra-trail" running to another level here in Malaysia. A piece of good news for ATM Championship chasers, you will also gain ATM's 50 bonus points if you complete the 84KM race.
Malaysia Mountain Trail Festival 2019 (V.2.0) is also part of Malaysia Ultra League (MUL) 2019 season.
Unlike 2018 where every runner is feasted to a food and music after-party, we will be holding a "Welcoming Party" before everyone gets down to business for the last time in 2019.
We hope to bring everyone together during the welcoming party. Besides a wide spread of local food, we will also be holding some activities during the welcoming party. For instance, there will be live interviews with participating elites from the countries around the world, which we trust will be a great sharing moment for everyone.
Part of the existence of Malaysia Mountain Trail Festival is to give back to the society. In 2018, we have allocated some of the proceeds from our profits to sponsor "Kids Coloring Competition" and stationeries to less fortunate students in Taiping. We have also sponsored a musical group consisting of students who are saving to gain entry into music school, and also Hua Lian High School via their school lion dance's drum team. Part of the registration fees from 2018 was contributed to Bukit Larut/ Maxwell Hill Management for maintaining and upgrading our Bukit Larut/ Maxwell Hill.
Continuer à lire
Inclus dans les frais
All participants will receive a micro-fibre sub-lamination event tee from Compressport.
Drawstring shoulder bag, 
Cooling towel, 
Admission to Welcome Party, 
Refreshments and food, 
E-certificate

Finisher T-shirt will only be awarded to 84KM, 50KM and 25KM runners, who completed their race within cutoff time.
Finisher medals will only be awarded to runners, upon completion of race within cutoff time.
All runners are covered by Personal Accident Insurance from PACIFIC INSURANCE.


Class of Insurance: Personal Accident Insurance
Period of Insurance: 13th December 2019 – 15th December 2019

INSURANCE COVERAGE:

Accidental Death: RM5,000.00 or Personal Disability: RM5,000.00
Medical Expenses: RM200.00




Continuer à lire
Montrer moins
Informations pratiques
There are many hotels (budget or otherwise), motels, homestay and beds & café in Taiping Town.You may alternatively stay at one of the official hotels provided by the organizer as mentioned here in below: Novotel Hotel (Contact Person Raymond Chua +6017268 6898); Panorama Hotel (Contact Person Daniel +6012501 2108); Perdana Hotel (Contact Person Puan Dini +6016966 1420); We will provide shuttle buses to ferry runners to race venue and the above mentioned official hotel. As there might be congestion, we strongly advise that you arrange your own transport to the race venue if time does not favour you and if you do not have the patience.
Every finisher will receive a medal and a t-shirt
84k - 28h, 50k - 16h, 25k - 9h, 10k - 3h
Le Kit De Course comprend
Event's t-shirt, Drawstring shoulder bag, cooling towel, insurance, admission to Welcome Party, refreshments and food, e-certificate
Soyez le premier à rédiger un commentaire sur cet événement
Malaysia Mountain Trail Festival
check_circle 24h ticket cancellation
check_circle Prix le plus bas garanti
check_circle Offres et réductions
Les informations de course ont été trouvées sur le site officiel de l'événement ou par des sources accessibles au public. Toujours se référer au site officiel pour les dernières informations sur la course. Veuillez nous informer si des données sont fausses ou manquantes, en nous envoyant un e-mail..